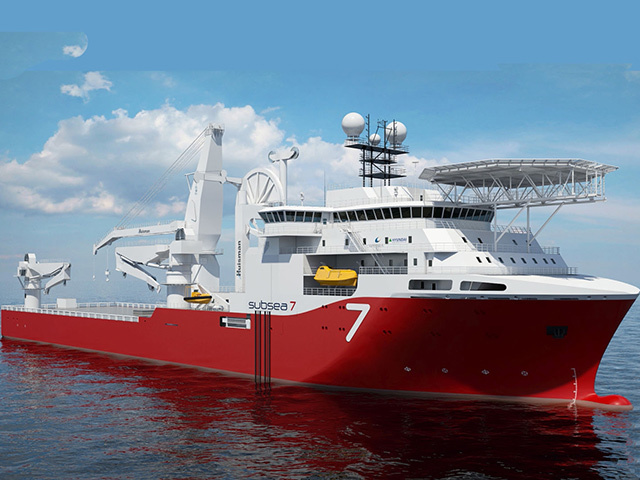 Nordic group Wärtsilä has been taken on to design a new generation heavy construction vessel for Subsea 7. The ship is to be built by Hyundai of South Korea.
Wärtsilä Ship Design's VS 4285 HCV design, which was initially developed by design house Vik Sandvik before its acquisition in 2008, is intended to be one of most capable heavy construction vessels in Subsea 7's fleet of over 40 ships.
The 160m ship will be deployed globally to meet increasing market demands for executing ever larger and more complex projects. It is designed for operating efficiently in deep and ultra deep waters and in harsher environments.
In finalising the design, close cooperation between Hyundai Heavy Industries as builder, Huisman for the crane and vertical laying system, and MAATS as supplier of the pipelay carousel, was essential in meeting the requirements set by Subsea 7.
Important features of the design include the good dynamic positioning (DP) capabilities, as well as an efficient hull form.
This latest order follows the contract that Wärtsilä secured with Subsea 7 last year to design a dive support vessel (DSV), which is also being built by HHI.
Wärtsilä said this "clearly indicates the confidence that the industry has in Wärtsilä Ship Design's offering".

Key characteristics:
Length: 160m
Breadth: 32m
Depth: 13.5m
Service speed: 15 knots
Under deck Carousel: 7000MT
VLS (vertical pipelay system): 325 tonnes tension
Deck area: approx 2,600sq.m
Crane: capacity 600 tonnes
Accommodation: 132 persons
ROV: Two workclass
The vessel is scheduled to be delivered to Subsea 7 in 2016.
Recommended for you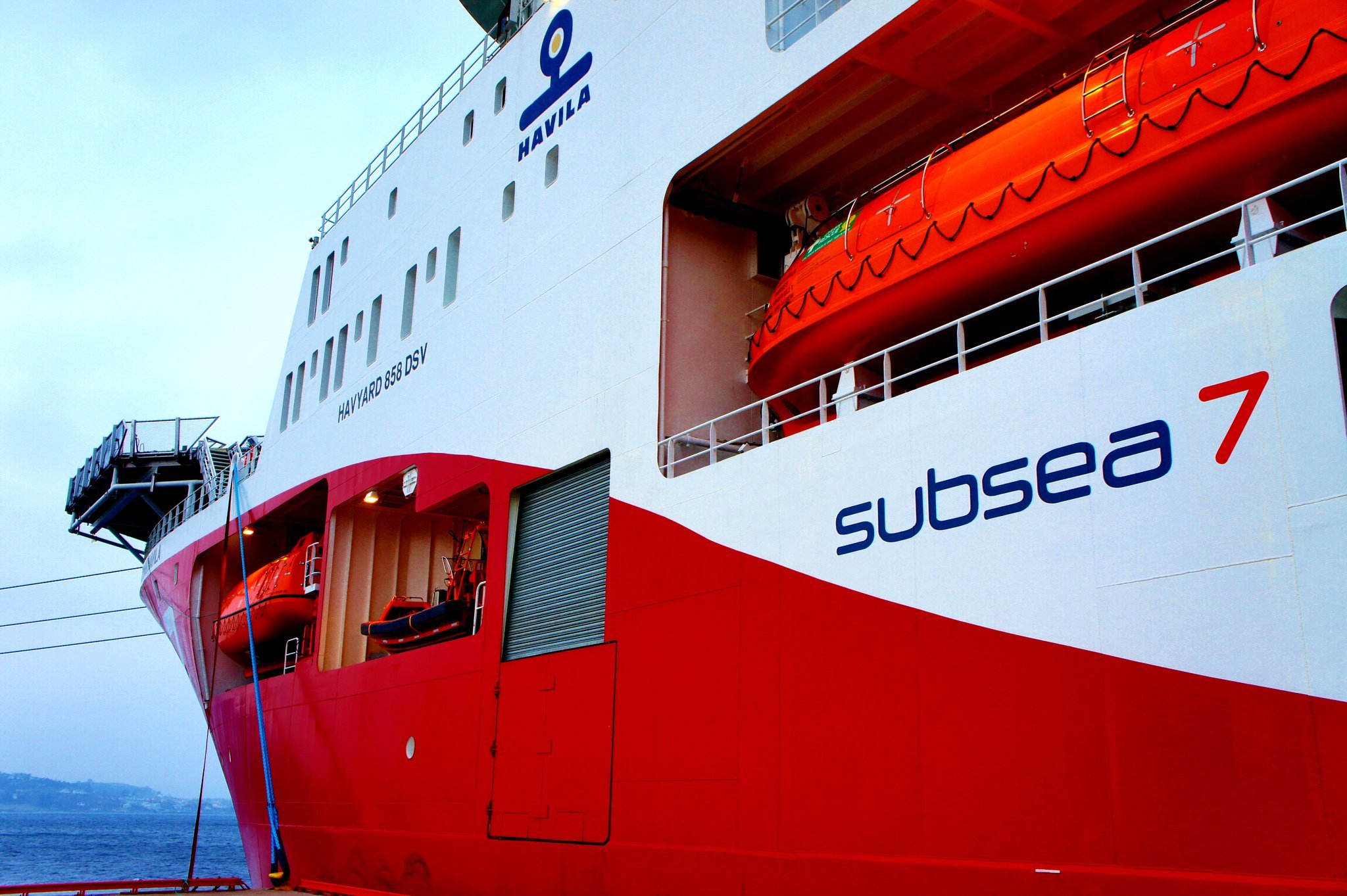 Subsea 7 to combine renewables division with OHT