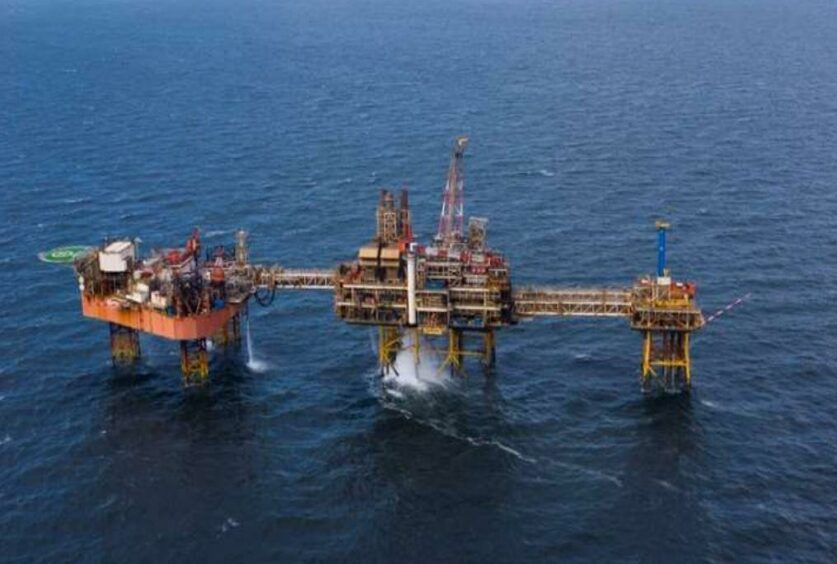 Balls of tar have washed up on the north-west coast of England just days after an Eni oil spill in the East Irish Sea.
In a statement online Eni (BIT: ENI) said it was aware that a number of small blobs had beached on a section of the Blackpool coast.
It also said that teams are on the ground and working closely with the local authorities and coastguard.
On Monday the Italian supermajor confirmed that 500-barrels of oil had been released from its pipeline between the Conwy and Douglas installations, around 20 miles off the coast of north Wales.
Eni said the pipeline in Liverpool bay was immediately shut off and the workers on the platforms weren't impacted.
There were immediate concerns about the potential impact the oil spill could have on the nearby environment.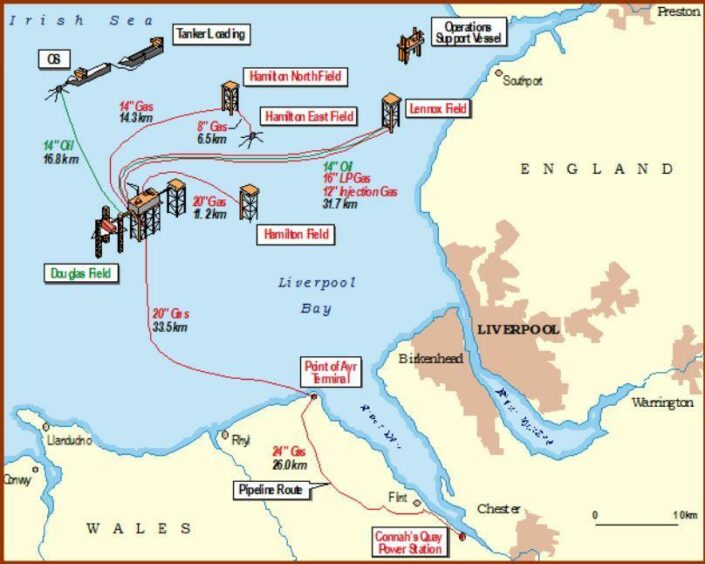 Welsh Secretary Simon Hart it is unlikely that any residual oil would wash up on the North Wales coastline.
UK energy minister Greg Hands confirmed that teams had been deployed along the Lancashire coastline and that the regulator OPRED is working closely with the Maritime and Coastguard Agency "to ensure Eni fulfils its legal obligations".
In an update shared on Eni's website on Wednesday night, the company said: "We are aware of a number of small tar balls washing up on a section of the Blackpool coast. The clean-up teams are onsite and working closely with the local authorities and coastguard."