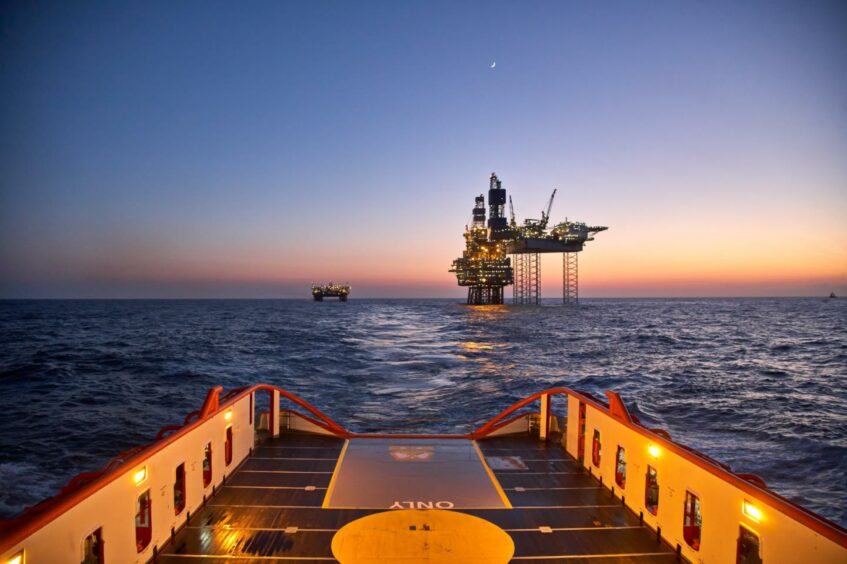 Brent oil prices average $60-80 per barrel until 2027, BofA Global Research has said in a new report, suggesting high prices are here to stay – at least in the medium term.
The oil industry has cut spare capacity and is taking a tougher line on capital spending, the report said. Furthermore, transportation fuel demand is "robust" following the pandemic.
In 2017, BofA called for a $50-70 per barrel price band over the next five years. During this period, prompt and five year forward prices averaged $62 and $58 per barrel respectively. The next five years, therefore, mark a "meaningful change".
While there is price support, there will not be a shortfall in the medium term. Brent could spike to $120 per barrel in summer but project sanctions have accelerated. The number of projects reaching final investment decision (FID) in 2021 was up four times the previous year.
Demand will continue rising this year. It was up 5.5 million barrels per day in 2021 and BofA expects another 3.6mn bpd this year, taking total demand to near 101mn bpd. In 2023, demand will add another 1.6mn bpd.
However, electric vehicles are on the rise. BofA forecast this would force road fuel demand to peak around the middle of this decade with a total oil demand peak coming before 2030.
The period to 2027 will have "higher and more volatile" oil prices but these will eventually fall to technology, alternative fuels and decarbonisation pressures.
Picking hotspots
Production will rise by 2.7mn bpd this year, split between OPEC and non-OPEC. Over the rest of the four years, though, BofA forecast growth would come primarily from non-OPEC sources. Supply will rise by an average of 1.7mn bpd over the five years, it said.
The deepwater will have an outsize impact on new supplies in the next five years. Guyana will add around 1.3 million bpd by 2027 and Brazil 800,000 bpd.
Norway will provide two starts in the period, with a second phase of Johan Sverdrup and the Johan Castberg project.
For the UK, though, BofA was downbeat. Production from UK fields would fall on average over the medium term, it said, based on fewer project starts.
The US' Permian Basin will continue its rise, reaching 6.4mn bpd by 2027, the analysts said. Total US oil production would reach a new record of 13.3mn bpd,
African states have struggled to capture new investments following the 2014 price collapse. Therefore, production is challenged. Angola and Nigeria should see some new projects start in 2026-27, backed by Shell, TotalEnergies and Eni, triggering something of a rebound.
BofA also warned that Gabon, Congo Brazzaville and Equatorial Guinea "don't look much better". New projects "are few and far between and should lead to production declines over the medium term".
Recommended for you

Prices are heading higher, Fitch warns on strong demand, Russia squeeze