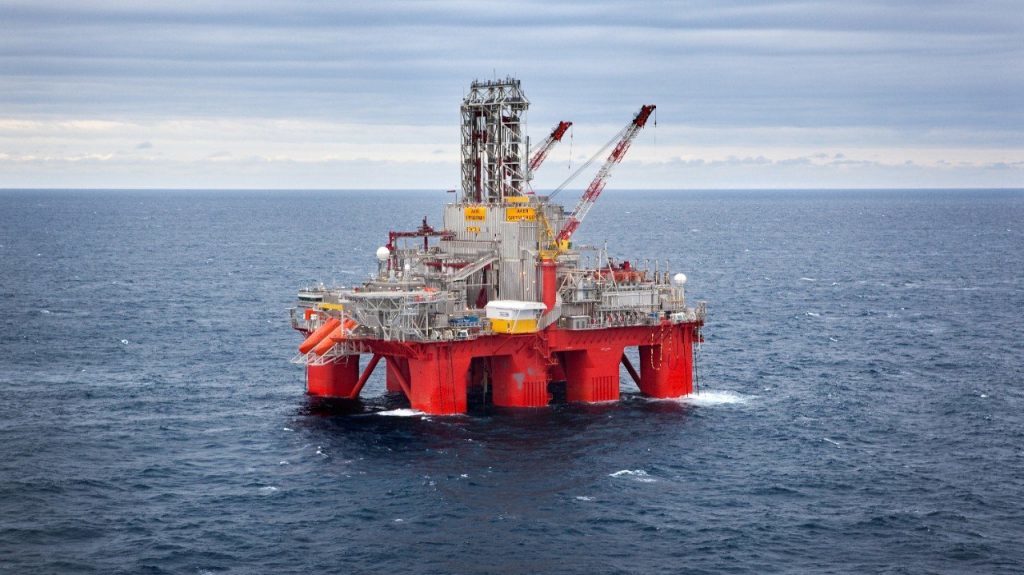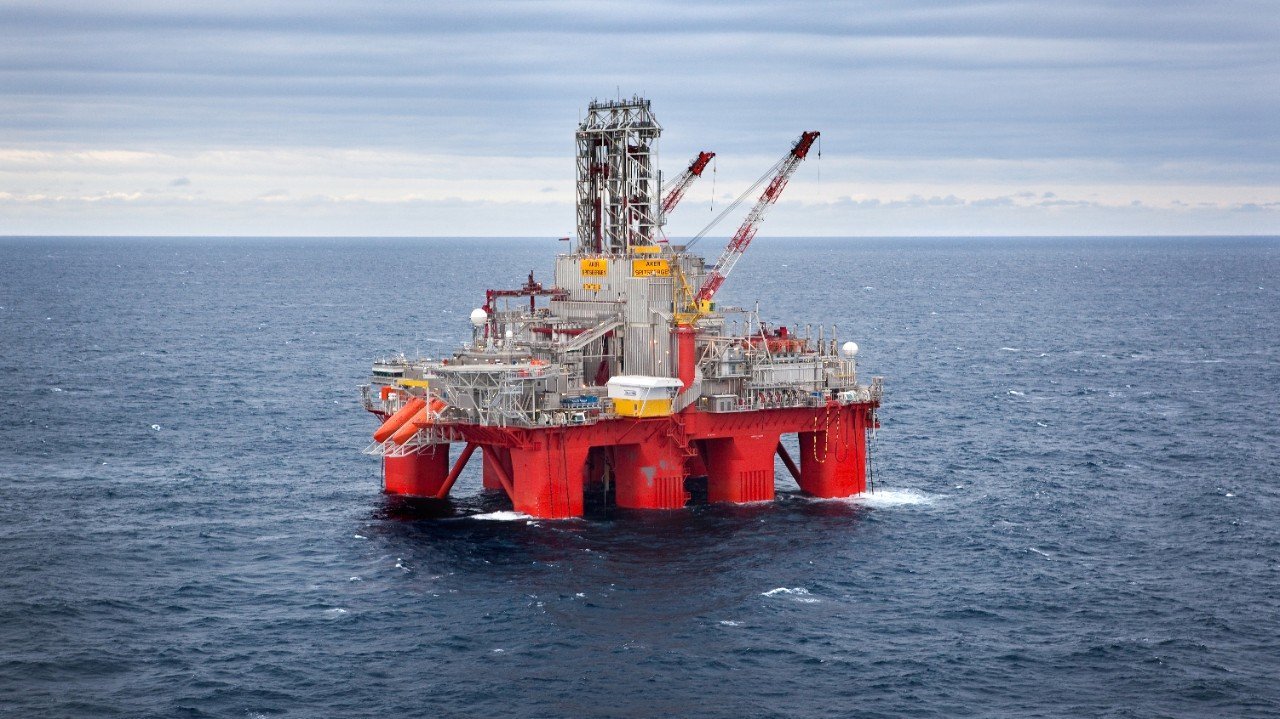 US drilling contractor Transocean reported pre-tax losses of $470 million for 2021, compared with $541m the previous year.
Reporting results for the final quarter and full-year 2021, the company said net losses totalled $592 million, on revenues of $2.55 billion.
Quarterly revenues from drilling remained steady at $621 million, compared to $626 million in the previous quarter, while adjusted EBITDA was $250 million, compared to $245 million.
Total contract backlog stood at $6.5 billion as of the company's February 2022 Fleet Status Report.
Transcoean blamed the quarterly dip on lower revenue efficiency and a rig that was idle in the fourth quarter, though this was partially offset by one rig that returned to work following a planned shipyard stay and one rig that returned to work after being idle in the prior quarter.
It said a non-cash revenue reduction of $50 million was recognized in Q4 as a result of contract intangible amortization associated with the Songa and Ocean Rig acquisitions in 2018.
Chief executive Jeremy Thigpen said: "Our steadfast focus on safety, reliability and efficiency enabled us to once again deliver strong operational results for our customers in 2021, which ultimately translated into industry leading financial results," said Chief Executive Officer, Jeremy Thigpen.
"Despite the continuing challenges that COVID-19 presented to us all, for the full year, we delivered exceptional uptime performance resulting in revenue efficiency of 97.0% and Adjusted EBITDA of $995 million."
Mr Thigpen added: "As we move into 2022, we are more optimistic than we have been in the past seven years. Energy demand remains resilient driving oil prices to seven-year highs."
As a result, we are experiencing a growing list of opportunities from customers across the globe who value our high-specification floating fleet and our strong and consistent operating performance. With customer demand growing, and utilization for active high-specification assets pushing higher, we expect the upward trend in dayrates to continue as we progress through the year."
Recommended for you

Ørsted blames 'overhedging' and commissioning delays for Q2 profit slide