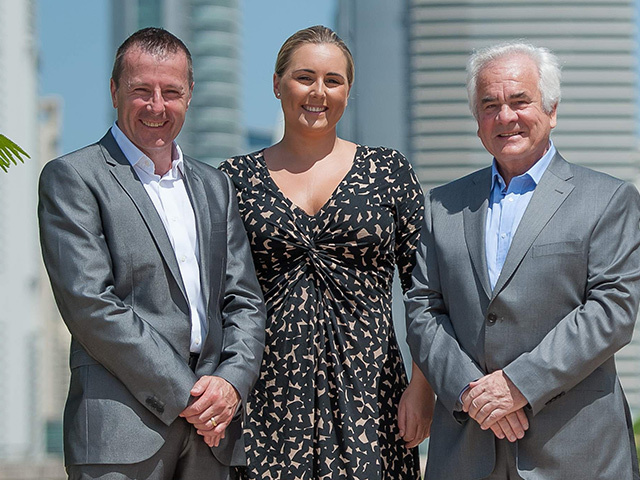 Aberdeen-based energy consultancy Xodus Group has bought the business of Dubai's Prime Energy as part of an expansion drive.
The deal for an undisclosed sum is the first acquisition Xodus has made in the Middle East following the launch of its Dubai operation in 2012.
Colin Manson, chief executive of Xodus Group, said: "Prime Energy is a great fit for Xodus and, with its focus on wells and drilling, it completes the Xodus offering.
"We now have the full complement of wells, subsurface and surface services to offer our Middle East clients. We hope to make the Middle East operational base one of the largest in the company.
"This is the first major acquisition as part of a significant international expansion drive. Our sights are set on expanding the business in the Middle East, Africa, India and Asia-Pacific. Prime Energy has a strong focus in these areas, which will open the door to explore further opportunities in these regions."
Prime's team will form part of the Xodus subsidiary based in Dubai, Xodus DMCC, which will be renamed Xodus-Prime DMCC.
Prime provides management and advisory services spanning the upstream oil and gas business cycle, including field development and drilling.
The company was founded in 2010 and currently has more than 30 employees and consultants.
Peter Bradley, director of operations of Prime, said: "Founded by a team with broad experience in the oil and gas services industry, Prime Energy has accomplished strong growth and is serving a global client base. With our integration into Xodus, we will be able to deliver to our clients the enhanced capabilities of the combined platforms."
Launched in 2005, Xodus has grown to have more than 600 people worldwide. It is targeting to have 1,500 people by 2015.
Recommended for you

NewMed signs MoU with Enlight on renewable energy plan