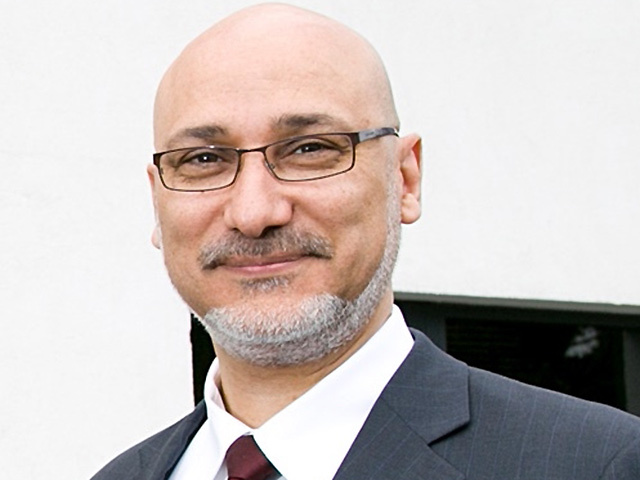 Spex Group said yesterday it had won a further multi-million pound contract with oil giant Shell for the development of a revolutionary subsea tool.
The Aberdeen-headquartered provider of technology solutions and services added that the emergency severance tool (EST) is due to have final field tests in the Gulf of Mexico later this year.
Spex said the EST operates at depths up to 10,000ft and forms an integral part of the drilling riser.
The EST is positioned just above the blow-out preventer (BOP) and, if triggered by an incident, will sever oil equipment being run into a well and allow the BOP to close and seal.
As well as designing, manufacturing and testing the EST on behalf of Shell Houston, once the product is commercial, Spex is licensed to manufacture, sell and service the EST on a global basis.
Chief operating officer Nadir Mahjoub said: "Shell looked to us for a solution to further reduce risk offshore and help safeguard the environment if there was an incident. Our team came up with the EST.
"It is one of a number of innovative projects Spex is working on at present and has been taken from concept trial to field trials in little more than two years. Because we have exceptional people, equipment and infrastructure all under the one roof, we can work extremely quickly to help solve client problems and challenges.''
Spex said it was developing other "game-changing" products with Shell, including a riser severance tool.
Recommended for you

Maersk Drilling lands contracts with Shell for Maersk Voyager