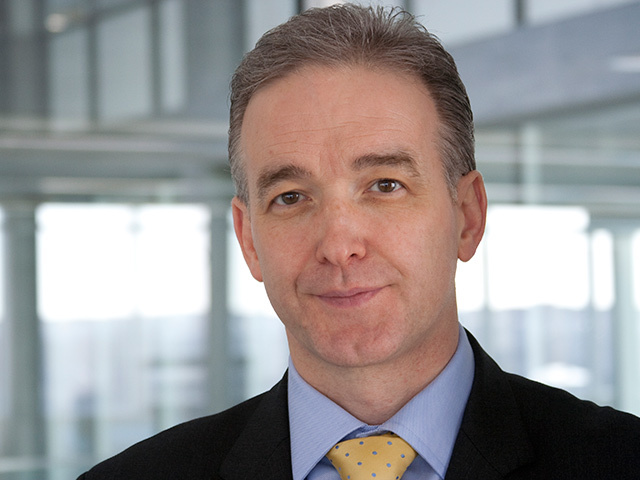 Energy service giant Wood Group has bought the firm which painted the Forth Rail Bridge in a multimillion-pound deal.
Pyeroy will become part of the Aberdeen company's production-facility support business, Wood Group PSN (WGPSN), following the acquisition.
Wood Group declined to reveal the value of the takeover but it is believed to be in the region of £30million.
It has long been assumed that painting the old rail bridge is a never-ending task, because as soon as one round is completed it is time to start all over again.
The job has even left its mark on the English language, with the Cambridge International Dictionary of Idioms referring to any task that seems to take forever as "a bit like painting the Forth Bridge".
Pyeroy brought an end to the legend in 2011, when it completed work that will protect the structure for at least two decades.
Wood Group said the company's experience on the bridge – as well as on repainting contracts for Tower Bridge in London and the HMS Ark Royal aircraft carrier – could easily be transferred to the offshore oil and gas industry.
Gateshead-headquartered Pyeroy, which employs 1,800 people across the UK, opened a base in Aberdeen last year to focus on the offshore sector. It now has 50 people in the Granite City.
WGPSN chief executive Robin Watson said: "Pyeroy has an excellent track record of supporting the operational needs of major oil and gas, marine, and rail customers and has a high quality, highly trained workforce.
"The acquisition of Pyeroy marks a strategic move into specialist coatings, access services and fabric maintenance which broadens our service offering to oil and gas customers.
"These services are particularly relevant for extending the life of existing infrastructure and for decommissioning projects."
Pyeroy was founded in 1973 by Bob Thompson, who had a majority stake in the business prior to the Wood Group deal and is now retiring.
Last year, the firm turned over nearly £89million and made pre-tax profits of £4.4million.
Pyeroy managing director Hugh Pelham said: "We believe that joining Wood Group will enable us to offer a broader service offering to our customers."
Wood Group employs 43,000 people worldwide, including 29,000 in its WGPSN division.
Recommended for you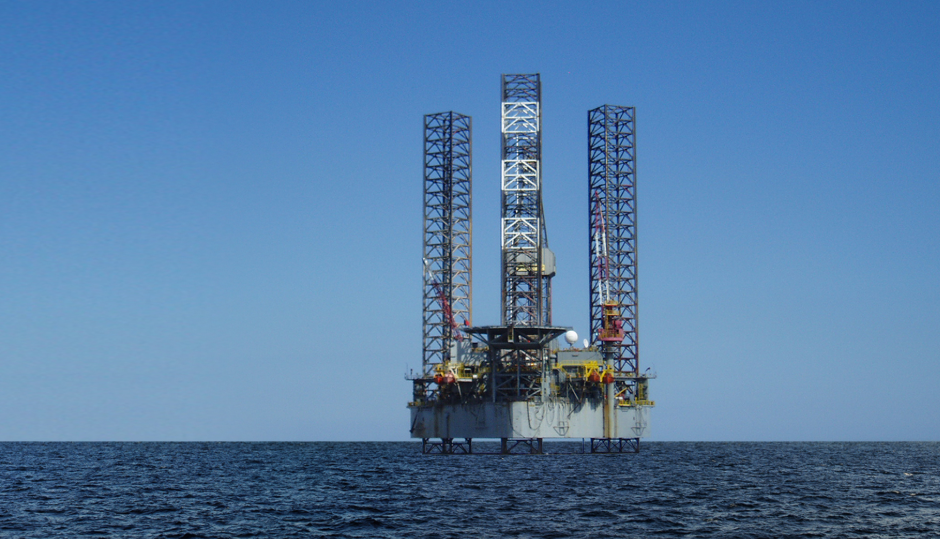 Three60 Energy snaps up Fraser Well Management