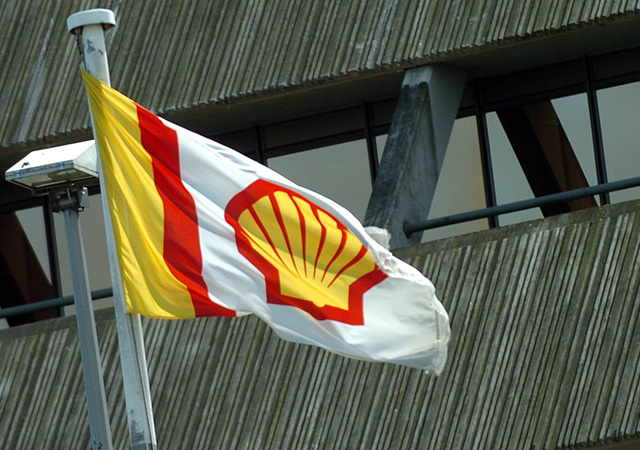 Oil giant Shell has successfully drilled a well at a lucrative Gulf of Mexico prospect.
The Anglo-Dutch operator said the exploratory well at Vicksburg A, 75 miles offshore, added more than 100million recoverable barrels of oil equivalent (boe) to its portfolio in the Gulf.
Shell estimated the surrounding area, called Appomattox, holds a further 500million boe.
Mark Shuster, vice-president of Shell Upstream Americas Exploration, said: "The results of the Vicksburg well strengthen our existing deep water Gulf of Mexico exploration portfolio and should contribute to the nearby Appomattox discovery."
Shell operates Vicksburg with a 75% share, while Nexen holds the remaining 25% stake.
Recommended for you

Oil outages in Gulf of Mexico are straining an already tight market