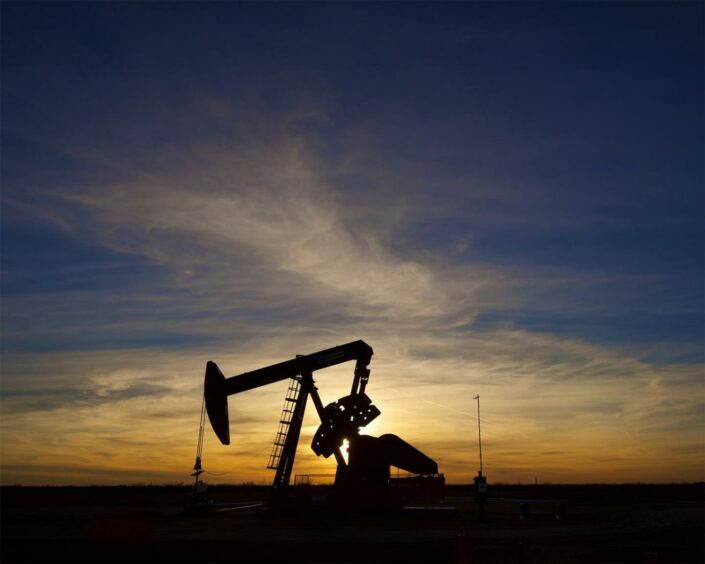 E&P company APA Corporation has announced the closing of two US transactions, generating net proceeds of around $1 billion.
APA, a holding company for Apache's global operations as well as other exploration activity in Suriname and the Domincan Republic,  said March 7 had seen the closure of its divestment of a package of Delware Basin assets for $805 million.
The assets are comprised of non-operated properties across west Texas and southeast New Mexico, including the Reeves, Pecos and Loving counties. Production across the assets totals approximately 7,000 barrels of oil equivalent per day, APA said.
Operators of these assets include Apache, Chevron, ConocoPhillips, Devon, Diamondback and Occidental.
The divestment comes as the company continues to streamline its portfolio and follows the sale of $256 million of noncore assets in the Permian Basin last year.
A second transaction, which cleared on March 11, saw the completion of the sale of 4 million shares in Texan midstream operator Kinetik, generating net proceeds of $224m to APA.
Kinetik was crated via the combination of Altus Midstream and BCP Raptor Holdco, completed in late February.
Within the next two years, Apache's US unit intends to invest a minimum of $100 million for new well drilling and completion activity at the Alpine High play in the Delaware Basin, where Kinetik has exclusive gas and NGL gathering and processing rights.
In February Apache also announced it had executed a new 10-year dedication agreement with Kinetik for its central Reeves County acreage, called DXL, commencing on November 1, 2022.
"Completion of these transactions reflects the ongoing streamlining of our portfolio. We remain committed to returning free cash flow to shareholders and continuing to strengthen the balance sheet. As such, we plan to direct a portion of these sales proceeds toward debt reduction," commented APA CEO and president, John J. Christmann IV.
Steve Riney, CFO and executive vice president, added: "With first-quarter 2022 results, we will begin deconsolidating Altus Midstream contributions, thereby deleveraging APA's balance sheet, simplifying our financial reporting, and enhancing comparability with pure upstream peers.
"As of March 31, 2022, among other items, APA's balance sheet will no longer reflect the $657 million in Altus long-term debt and $712 million associated with Altus' preferred equity previously consolidated at year-end 2021."
In its most recent results update, APA said it plans to invest $1.6 billion in upstream activity this year. This includes approximately $200 million dedicated to exploration and appraisal activities, primarily in Suriname, where it recently announced an oil discovery at the Krabdagu-1 (KBD-1) exploration well, in which it holds a 50% interest with operator TotalEnergies.
This forms part of a wider $5bn capital investment programme from 2022-24.
Recommended for you

Apache sale 'likely', NSTA not expected to force change of operator