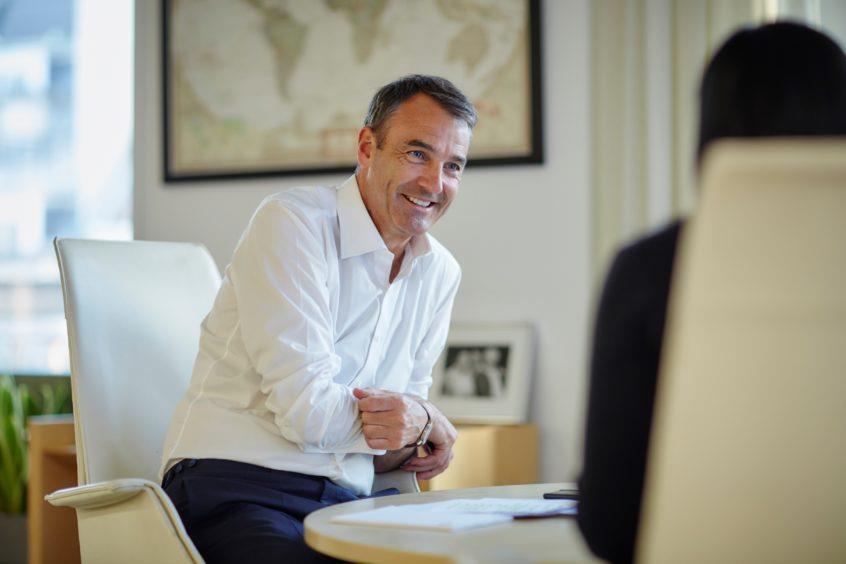 BP (LON:BP) chief executive Bernard Looney has secured a £4.5 million payday in the wake of the supermajor's bumper 2021 profits.
Mr Looney was awarded bonuses of £2.4m as a result of the company's performance last year, in addition to his £1.3m salary.
Together with performance-related share awards and cash in lieu of retirement benefits, his total remuneration amounted to over £4.4m – around 87 times more than the median BP employee.
This contrasts with the previous year – Mr Looney's first in post – in which the company forwent bonus payments after disastrous results in the wake of the impact of the COVID-19 pandemic.
The CEO's salary will increase by 4.25% this year to just under £1.4m – a rise which will also extend to "the majority" of the company's wider workforce of some 66,000 people, according to BP's annual report, published Friday.
BP also said it would increase its dividend to shareholders by 4% in the second quarter of 2022, and initiate more than $4bn in share buybacks from 2021's surplus cash flow.
Looking ahead, it intends to deliver 4% dividend growth and yearly share buybacks of $4bn through to 2025.
In February the supermajor posted pre-tax profits of $15.2bn (£11bn), reversing losses of $24.8bn in 2020, while revenues for totalled $157.7bn, up nearly 50% on the prior year.
It comes as calls have been made for a windfall tax on the profits of North Sea operators, who have seen revenues surge in light of higher oil and gas prices.
Average household energy bills for pre-payment customers in the UK are set to rise by £700 from April 1 as the price cap increases due to higher commodity prices.
Meanwhile, Mr Looney's opposite number in Shell, Ben van Beurden, secured a £6.1m payday last week – a 27% increase on 2020's £4.8m – after Shell reported pre-tax profits of nearly £22.7bn last year.
Mr van Beurden was granted a bonus of £2.1million in light of the company's results.
His pay and benefits stands at around 57 times that of an average employee, which stood at £119,112 in 2021 according to Shell's annual report.
Recommended for you

Big Oil faces headwinds after record $199 billion profit haul