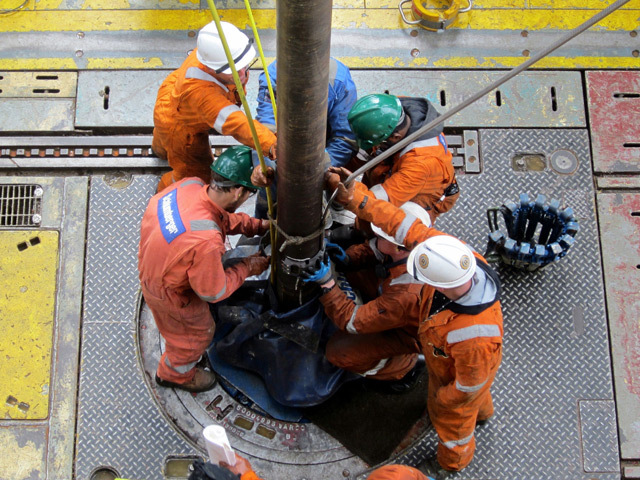 Xcite Energy continues to move ahead with its plans for the Bentley field, one of the largest undeveloped discoveries in the North Sea.
It has now applied to the UK Government for consent to go ahead with first-phase development and extension work.
The overall development proposal includes installation of a production, utilities and quarters (PUQ) structure plus a floating storage unit.
A subsea tieback nearly five miles away is also part of the first phase.
The extension incorporates two subsea satellite developments each nearly three miles from the PUQ structure.
In April, Xcite said it had found 65% more oil than previously expected at the field, located 85 miles south-east of Shetland.
After extensive well tests last year and a seismic survey, it is now expected to produce up to 250million barrels of oil by 2050.
The firm, which calculated daily production would rise from an initial 45,000 barrels of oil per day (bpd) to 57,000bpd, said the project was a major asset for the UK North Sea.
Testing of two wells at Bentley was completed last September, with more than 149,000 barrels of heavy oil produced during the 68 days of tests by the Rowan Norway jack-up rig.
Production is hoped to start in 2015, with staffing at the firm's Aberdeen operations centre dependent on the nature of any future farm-out deal.
Bentley, discovered in 1977, is 100% owned by Xcite, which has its headquarters in London. The licence was granted to Xcite under a promote licence in 2003 and converted to a traditional licence in 2005.
Bentley is located on the East Shetland platform and other fields in the area include Bressay and Bruce.
Shares in Xcite closed down 0.5p at 103.5p last night.