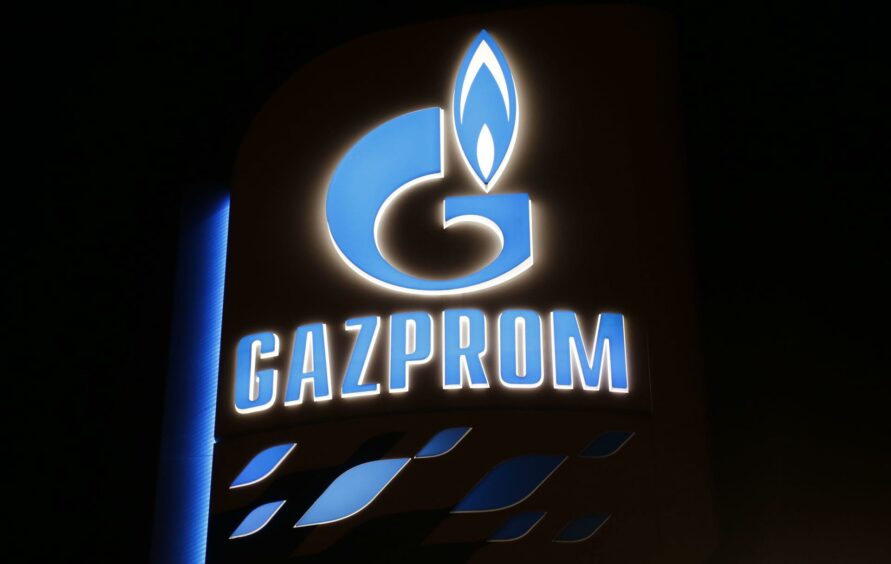 Gazprom has asked India's largest gas transmitter GAIL (India) to pay for gas imports in euros instead of dollars, two sources said, in a sign the Russian energy giant seeks to wean itself away from the US currency in the wake of the Ukraine conflict, reported Reuters.
GAIL has a long-term gas import deal with Gazprom Marketing & Trading Singapore to annually buy 2.5 million tonnes of liquefied natural gas (LNG) and has been settling trade with Gazprom in dollars.
Last week, Gazprom wrote to GAIL requesting that the company settle payments for gas purchases in euros instead of dollars, the sources familiar with the matter said, adding the state-run Indian firm is still examining the request, said Reuters.