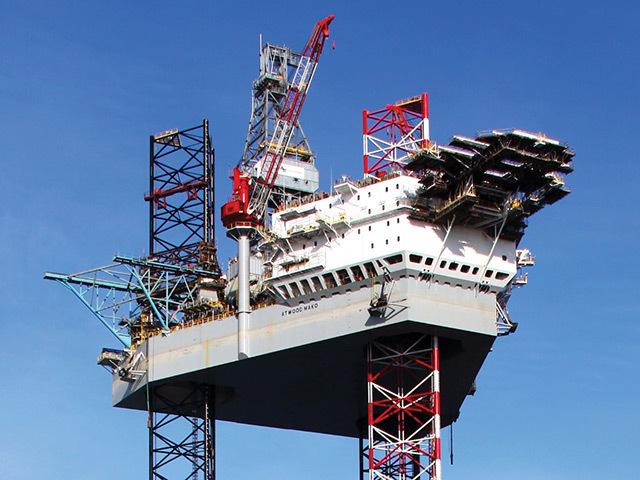 Salamander Energy has plugged its G4/50-4 exploration well in the Gulf of Thailand after disappointing results.
The well, targeting the Rayong prospect in the Kra Central sub-basin, had discovered a 119m P20 Miocene sandstone deposit, but the find proved to be water-wet.
A separate 34m Ratburi limestone deposit discovery, drilled by the Atwood Mako jack-up rig, was also found to be of sub-standard quality.
The company, which plans to drill six exploration wells in the find this year, with a further six next year, said it will now focus on the Surin prospect in the Western Central sub-basin