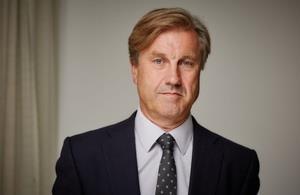 An oil and gas veteran has been chosen to help the UK Government's push towards energy independence.
Peter Mather has almost 40 years' experience working in the energy industry and recently served as regional senior vice president, Europe, and head of country for UK at supermajor BP (LON: BP).
He has been appointed as a non-executive board member to the board of the Department of Business, Energy and Industrial Strategy (BEIS).
In his new role Mr Mather will oversee the department's work on the UK's transition to a low carbon economy.
There will also be a focus on prioritising efforts to increase the UK's clean energy independence by increasing home-grown energy and renewables.
Board members are responsible for providing advice to the Secretary of State, currently Kwasi Kwarteng, and the department's executive team.
Mr Mather's will have a hand in shaping government policy that helps consumers, businesses, and heavy industry to reduce emissions, while harnessing the benefits of green energy.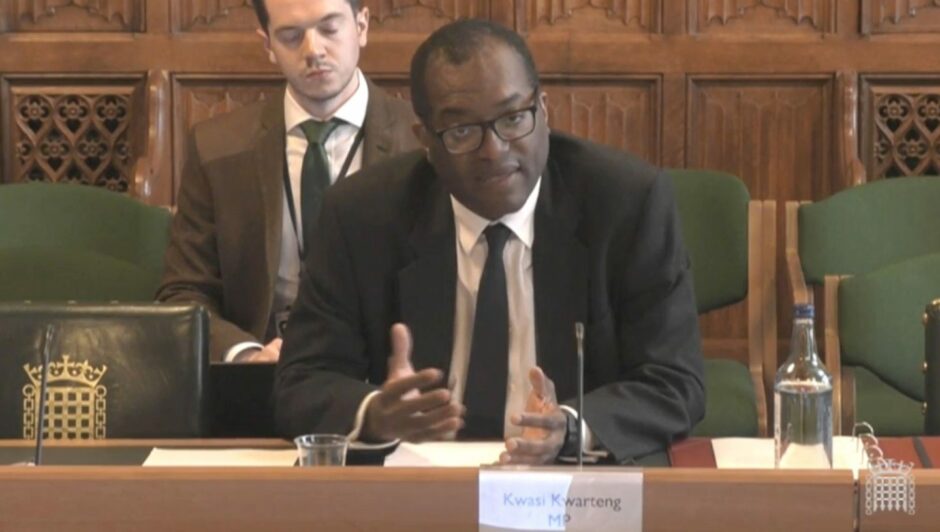 Mr Kwarteng said: "In our national mission to ensure the UK's clean energy independence, Peter's wealth of experience in the energy industry will prove invaluable as we ​ensure our energy security into the future by boosting nuclear power and renewables in the UK.
"I look forward to working with him, and the rest of our board, to deliver on our energy security goals and to supercharge our use of cheap, clean renewables."
Mr Mather spent the best part of four decades working for oil giant BP.
He recently left the company having been deeply involved in its net zero strategy, sitting on government councils for jet zero, hydrogen and carbon capture usage and storage (CCUS).
His other achievements include chairing the Business in the Community Climate Action Leadership team and the CBI's Climate Change and Energy Board.
BEIS said the appointment of Mr Mather underlines Mr Kwarteng's commitment to utilise commercial experience and expertise to bolster efforts to strengthen energy security and support the UK's transition away from fossil fuels.