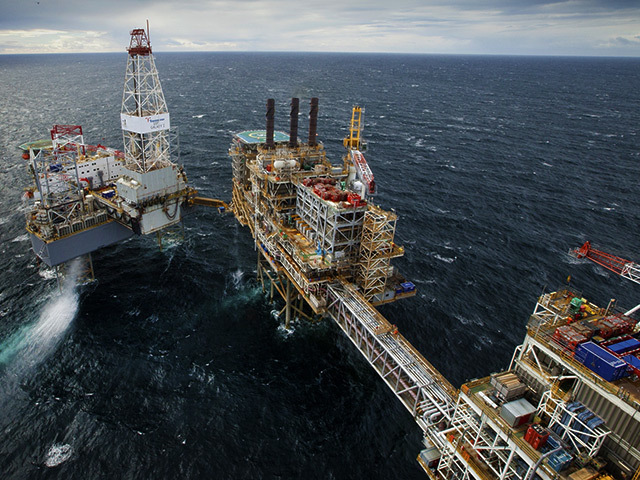 Official forecasts for future tax revenues from North Sea oil and gas have been cut again – triggering a fresh war of words in the battle over Scottish independence.
The Office for Budget Responsibility (OBR) predicted the UK Exchequer would receive £56billion from the sector between 2018 and 2041, down from the £67billion estimated last year.
Pro-UK campaigners claimed the projections exposed a "black hole" in the SNP's plans for independence, but the Nationalists said the money would be an "enormous bonus" for Scotland.
The OBR said the North Sea's share of UK GDP would fall from 0.4% to 0.2% by 2017-18 and, in the long term, it was now forecast to drop to 0.03% of GDP by 2040-41, compared to the predicted 0.05% last year.
The central projection of £56billion in revenues by 2041 could be £26billion higher in an optimistic scenario, the report said, or £12billion lower if the decline proved to be sharper.
The OBR report was seized upon yesterday by the campaign to keep Scotland in the UK.
Former Labour chancellor Alistair Darling, head of the Better Together group, said: "It is absolute madness for the SNP to base their case for separation around a commodity that is declining and volatile.
"The SNP promise the earth on public services, welfare, pensions and an oil fund off the back of oil and gas revenues. Yet the OBR's figures make clear that revenue from the North Sea is declining now and over the long term."
Mark McDonald, SNP MSP for Aberdeen Donside, said: "The No campaign's project fear is fast becoming a laughing stock – it pretends that it would be really bad for Scotland to have access to our own oil and gas tax revenues, but really good for Westminster to grab them all.
"The reality is that an independent Scotland would be less reliant on North Sea revenues than highly successful Norway, and more than half the value from Scotland's oil and gas resources is still to come."
Inverness MP Danny Alexander, the chief secretary to the Treasury, said: "Scotland is better off dealing with a volatile resource like oil in the UK, where together we can provide the long-term certainty on decommissioning relief that is helping to bring forward investment right now, while managing both the fluctuations and the projected decline in revenues."
Conservative MSP Murdo Fraser, convener of Holyrood's energy committee, described the report as a "devastating blow for the SNP's independence case".
Recommended for you
X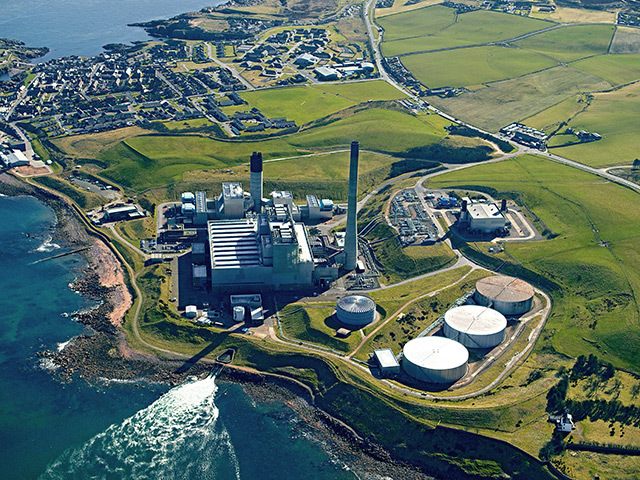 MPs to launch carbon capture inquiry