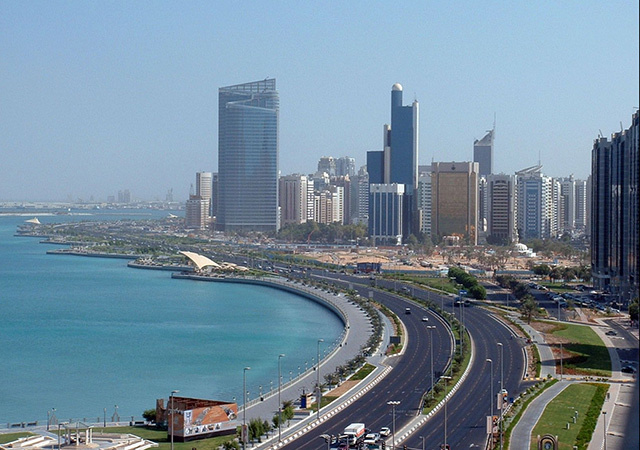 Petrofac has increased its stake in its joint venture in the UAE to 75% after previous partner Mubadala sold off its stake.
The service provider, which has Emirates bases in Sharjah and Abu Dhabi, had been in a partnership with Mubadala for the Petrofac Emirates venture, but the infrastructure company has now sold its shares to Nama Project Services.
"Having nurtured and matured the business into a stable and profitable venture, Mubadala Petroleum's interest is now being transferred to the UAE's private sector, in line with Mubadala's strategic objectives and mandate," said Maurizio La Noce, chief executive of Mubadala Petroleum
"Mubadala Petroleum will concentrate on its core international E&P business, and most important UAE gas supply projects. In this context, we will continue to support the Abu Dhabi based Petrofac Emirates business and will look at opportunities to leverage on our existing and strong relationship with Petrofac International to identify mutually beneficial opportunities aligned with our ambitious growth objectives in our core geographies."
The joint venture, formed five years ago, was the first in the UAE to offer a full range of services for major onshore oil and gas, refining and petrochemical projects.
Earlier this year it was awarded a $2.9billion contract for engineering, construction and procurement for the Upper Zakum field, a $187million EPC deal for developing the Bab Habshan-1 project and a $500million onshore contract for expanding compression facilities at the Bab gas field.
"The joint venture has created business opportunities and established strong relationships over the last five years, in addition to helping Petrofac to expand our local talent pool by attracting UAE nationals to join our talented team," said Marwan Chedid, chief executive of Petrofac's engineering, construction, operations and maintenance division.
"Looking forward, we want to build on the success we have achieved to date, including the important projects we have secured in Abu Dhabi this year. Nama is a first class local partner and we are optimistic about the future prospects of Petrofac Emirates. Likewise we look forward to maintaining our strong links with Mubadala Petroleum as we explore other opportunities collaboratively outside the region."
Recommended for you
X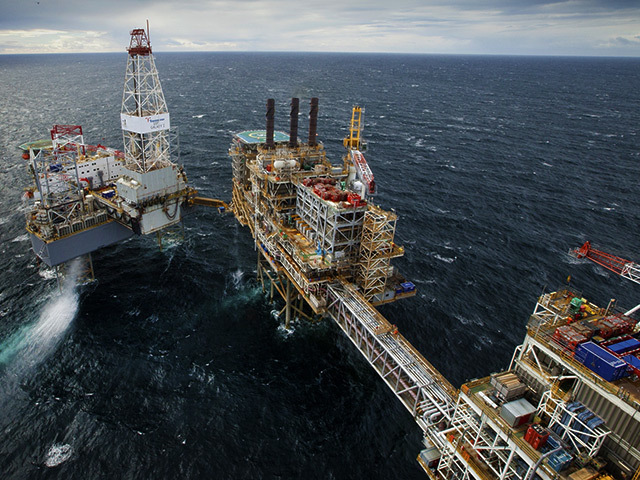 War of words as new figures predict multibillion-pound fall in oil cash