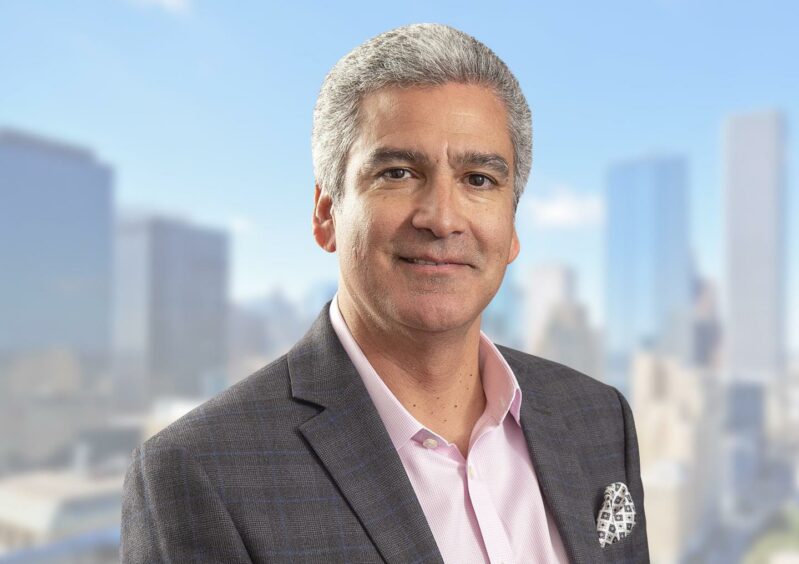 Centurion has acquired solar-powered equipment provider Trido Energy Services, as it continues a series of M&A deals aimed at driving global expansion.
Aberdeenshire's Centurion Group, which provides rental equipment and services to critical industries, announced the completion of a deal to take on the Calgary-based supplier on Monday for an undisclosed sum.
It is the company's fifth acquisition – and its third in Canada – in the last six months and marks a continuation of ambitious growth plans through a series of M&A deals.
It follows the completion of another deal last week, which saw private equity-backed Centurion take over Angus-based rental company RMEC for an undisclosed sum, while in January it snapped up Kintore-based Aleron, a specialised in the design and manufacture of subsea equipment.
It has also recently acquired Canadian firm Polar Septic Systems, a provider of wastewater rentals and treatment solutions.
The Dyce-headquartered group now employs more than 1900 people in 12 countries.
Trido is also the first renewable energy technology company in Centurion's roster. Trido's equipment uses high-efficiency solar technology to power equipment including injection pumps, circulation pumps, transport pumps, and air compressors.
It says this enables customers to use environmentally friendly products that can be easily integrated with existing well site technology.
Trido has also developed am integrated carbon credit management service, in which their equipment can be used to both reduce clients' greenhouse gas emissions and generate carbon tax credits.
Centurion Fernando Assing, Centurion's CEO described Trido as "an innovative technology business who shares our vision and values" and said he looked forward to having the company on board as part of its team.
Trido president Russ Graham added: "On behalf of everyone at Trido, we are excited to be a part of the Centurion family. Centurion has a reputation for delivering high-quality products and services to Canada's energy industries and beyond.
"By working alongside Centurion's highly respected Canadian brands, and supported by the Group's substantial financial firepower, we will be able to offer our customers the very best zero-emission support and technology solutions that the industry can offer."
Recommended for you

Roy MacGregor sells off part of his Global Energy Group empire