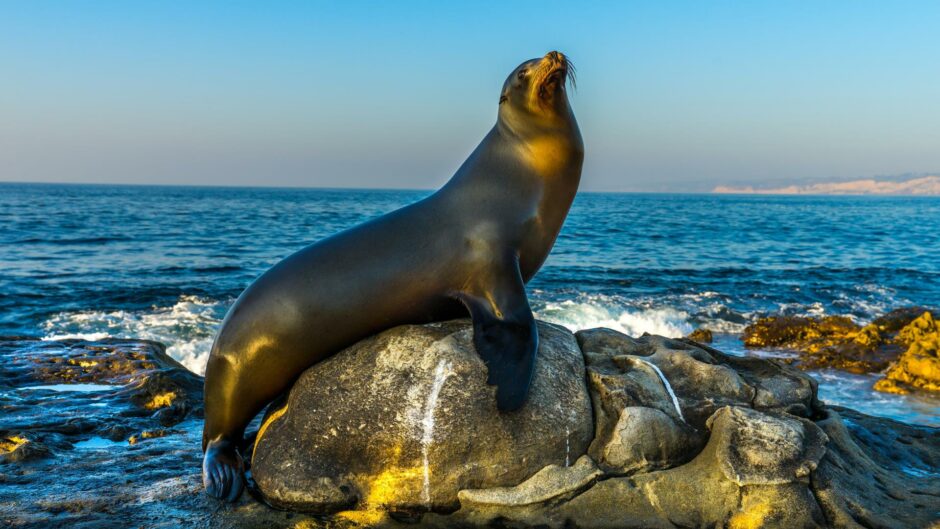 Harbour Energy is getting a "clean exit" from the Sea Lion project in the Falklands as Navitas Petroleum farms in.
Following a heads of terms agreement made last year, Navitas Petroleum has signed a deal to take on Harbour Energy's stake, increasing Navitas' holding to 65% of the project.
Navitas is acquiring Premier Oil Exploration and Production for an undisclosed fee, which covers Harbour Energy's Falkland Islands licences.
Pre-development work on the first phase of Sea Lion, targeting 250 million barrels of oil using an FPSO, was put on hold in 2020 due to market conditions.
Harbour Energy said last year that, although the project has significant resource potential, it is not a "strategic fit" for the firm.
Rockhopper Exploration, which holds 35%, will work with Navitas to jointly develop a technical and financing plan to achieve first oil "on a lower cost and expedited basis post sanction", the former said.
Navitas will become operator of Sea Lion once the deal clears, which is subject to regulatory approvals.
The majority of Rockhopper's share of Sea Lion phase one costs, from transaction completion to a final investment decision (FID), will be funded through a loan from Navitas, with interest of 8% per annum.
Then, subject to a positive FID, Navitas will provide an interest-free loan to Rockhopper to fund two-thirds of its phase one development costs.
Rockhopper CEO Samuel Moody said: "We are delighted to have signed definitive documentation to bring Navitas into the North Falkland Basin. Subject to regulatory consents, we believe this marks the start of a new exciting chapter for the Falklands, and for the Sea Lion project in particular.
"Navitas' US$1 billion Shenandoah financing in 2021 proved their ability to fund challenging offshore oil and gas developments. Given this, coupled with a more positive oil price environment, we are very excited to have them as new partners and look forward to pushing ahead with Sea Lion, a world class resource."
Discovered by Rockhopper in 2010, the Sea Lion field lies around 137 miles north of the Falkland Islands. Sea Lion and its satellite fields are estimated to hold approximately 520 million barrels of 2C contingent resources.
The first phase of the project, which has a development breakeven oil price of $39.50/bbl, had initially been projected to come online in 2025.
Recommended for you

First gas achieved at Harbour Energy Tolmount East project