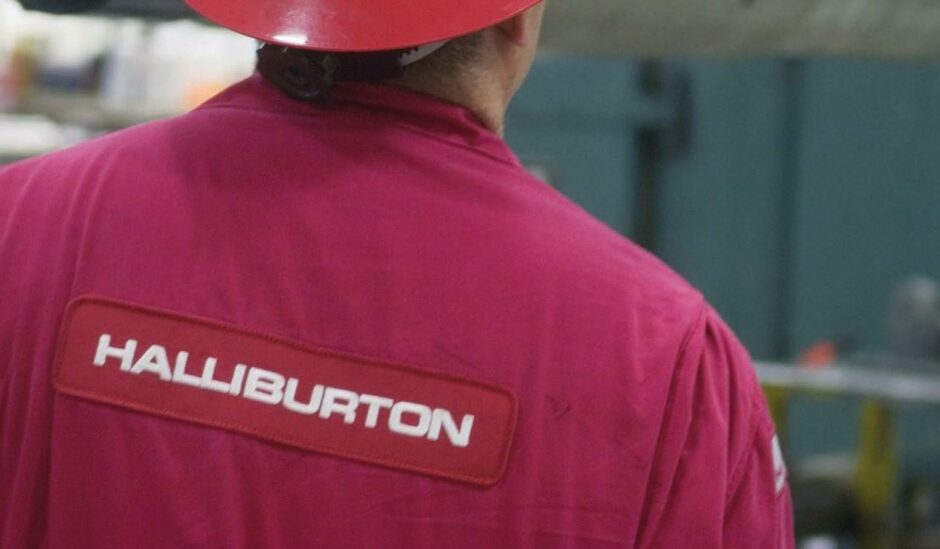 Halliburton reported pre-tax profits of $332 million for the first quarter of 2022, but took impairments on assets and receivables in the wake of the war in Ukraine.
The oilfield services giant reported group-wide revenue of nearly $4.3 billion for Q1 2022, up year-on year and roughly level with the previous quarter.
Net income fell significantly compared with the final quarter of 2021, to $263m, though remained above the $171m reported in Q1 2021.
This was partially attributed to pre-tax charges of $22m mainly related to the write down of all company assets in Ukraine, including $16m in receivables, due to the ongoing conflict.
It also recorded a $42 million loss on premiums and unamortised expenses due to the extinguishment of debt as a result of the early redemption of $600m of senior notes during the quarter.
No further mention was given as to the impact of the company's decision to halt current and future work in Russia, where it is estimated to generate about 2% of sales.
By division, Halliburton's completion and production unit generated $2.4bn in revenue, an increase of 26% on Q1 2021, driven by increased pressure pumping services and artificial lift in the western hemisphere, higher completion tool sales and increased cementing activity in Africa and Middle East/Asia.
Drilling and evaluation revenue was $1.9 billion, up 22% year on year, on the back of increased drilling-related services across the globe. In particular, it pointed to improved wireline activity onshore North America, Latin America, and the Middle East, and higher project management in Latin America, India, and Oman.
However, it noted reduced activity across "multiple product service lines" in the UK and lower completion tool sales in Norway and across Asia.
Indeed, combined Europe/Africa/CIS revenue amounted to $677m, a muted 7% increase on Q1 2021, and which it primarily ascribed to higher activity in Egypt, Azerbaijan and across west Africa.
This contrasts with North America, where revenue boomed by 37% on the same period last year, thanks to increased pressure pumping activity and drilling services in North America and Canada, and higher completion tool sales in the Gulf of Mexico.
President and CEO Jeff Miller said he was "pleased" with the company's quarterly results, which he said showed the "resilience" of its strategy, ahead of a "multi-year upcycle".
"We see significant tightness across the entire oil and gas value chain in North America. Supportive commodity prices and strengthening customer demand against an almost sold-out equipment market are expected to drive expansion in Completion and Production division margins," Mr Miller added.
"I expect our strong international business to increase throughout the remainder of the year. First quarter revenue growth in all our international regions together with North America demonstrates that this multi-year upcycle is well underway.
"I'm excited about the accelerating pace of global activity, pricing improvement, and Halliburton's strong outlook," he added.
Recommended for you

Ithaca Energy trebles profits during 'transformational' year