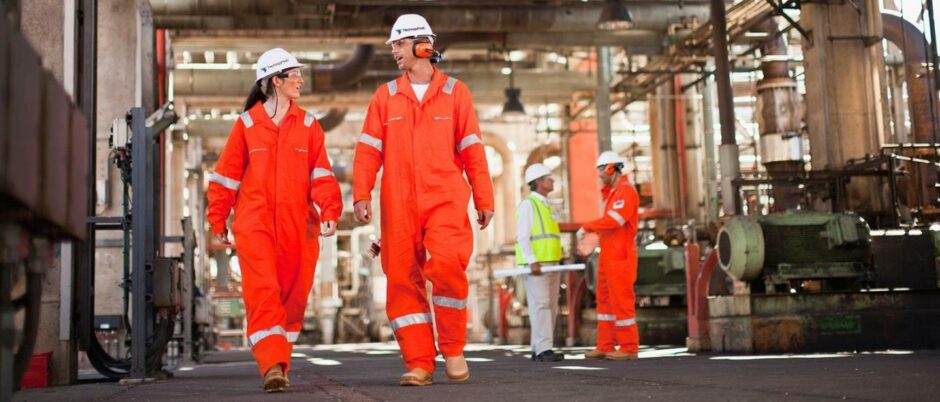 Energy services giant TechnipFMC bagged $1.9 billion of subsea orders in the first quarter of the year.
Pre-tax losses for the first three months of 2022 totalled $5.8m, compared to profits of $456m for the same period last year, while total company revenue was $1.5bn.
In its first quarter results, TehnipFMC also confirmed it has completed the sale of remaining stakes in TechnipEnergies this month after the companie completed a planned split last ear.
In the second quarter of the year the Houston-headquartered firm is targeting reduction of gross debt of up to $400 million.
Listed among TechnipFMC's energy transition highlights was the success of its Magnora Offshore Wind venture in the ScotWind leasing round.
The project plans to install 33 floating wind turbines, each with a capacity of 15MW, totalling a wind farm capacity of 495 megawatts.
Doug Pferdehirt, chairman and chief executive of TechnipFMC, said: "Looking at the first quarter, total Company revenue was $1.6 billion, with adjusted EBITDA of $154 million. Total Company inbound orders were $2.2 billion, driving sequential growth in backlog. With cash and cash equivalents totaling $1.2 billion and our confidence that we will generate strong free cash flow in the second half of the year, we are taking aggressive steps to further reduce debt in the second quarter. This is another important milestone on our path to shareholder distributions.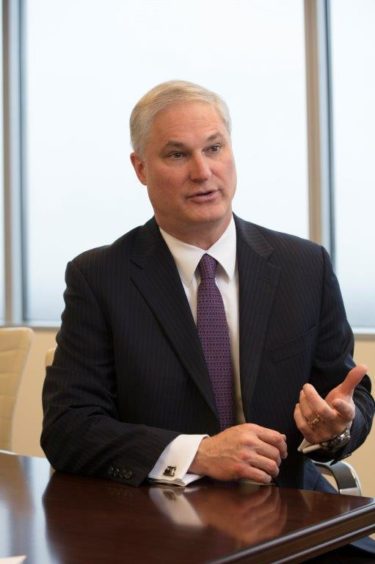 "In Subsea, inbound orders of $1.9 billion increased more than 80 percent when compared to the fourth quarter, resulting in a book-to-bill of 1.5. We announced two awards in the period, including our first iEPCI project with Wintershall Dea for the Maria field. The breadth of operators and regional diversification was particularly notable in the quarter, with projects from more than 30 clients across all major offshore basins. We continue to anticipate Subsea order growth of up to 30 percent in 2022, with iEPCI™, direct awards and Subsea services together approaching 75 percent of total inbound."
He added: "First quarter results demonstrated our ability to effectively navigate the ongoing challenges facing the global supply chain. While not immune to the market dislocations, we have taken many strategic actions over the last several years that have mitigated the near-term effects on our Company. Our internal efforts to drive simplification, standardization and industrialization are also transforming our supply chain."
Recommended for you

TechnipFMC announces 'significant' contract for Shell Jackdaw