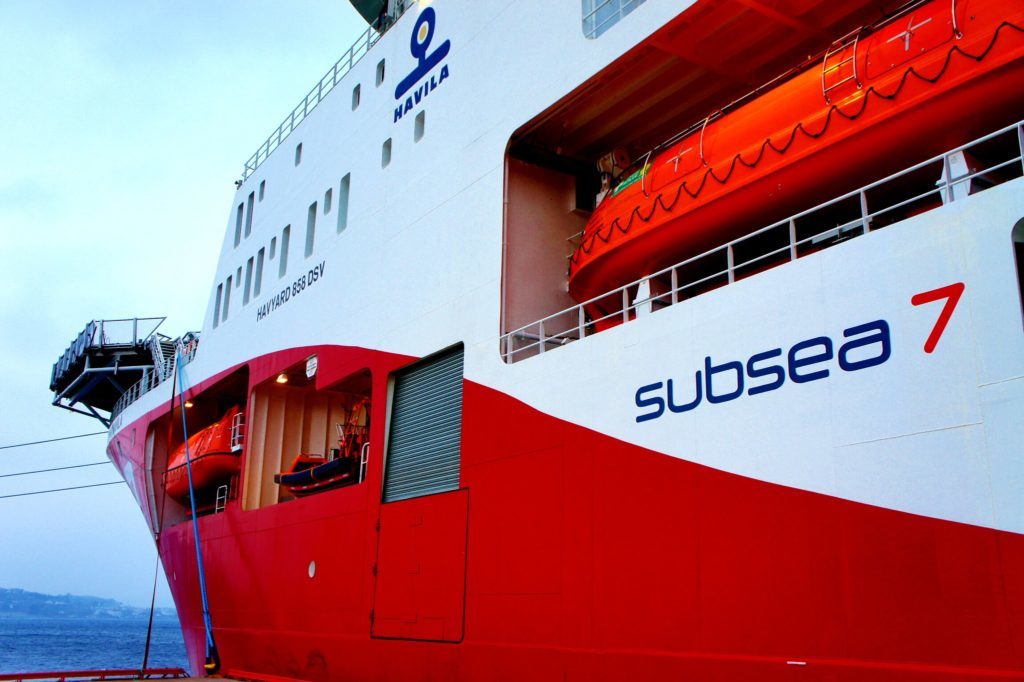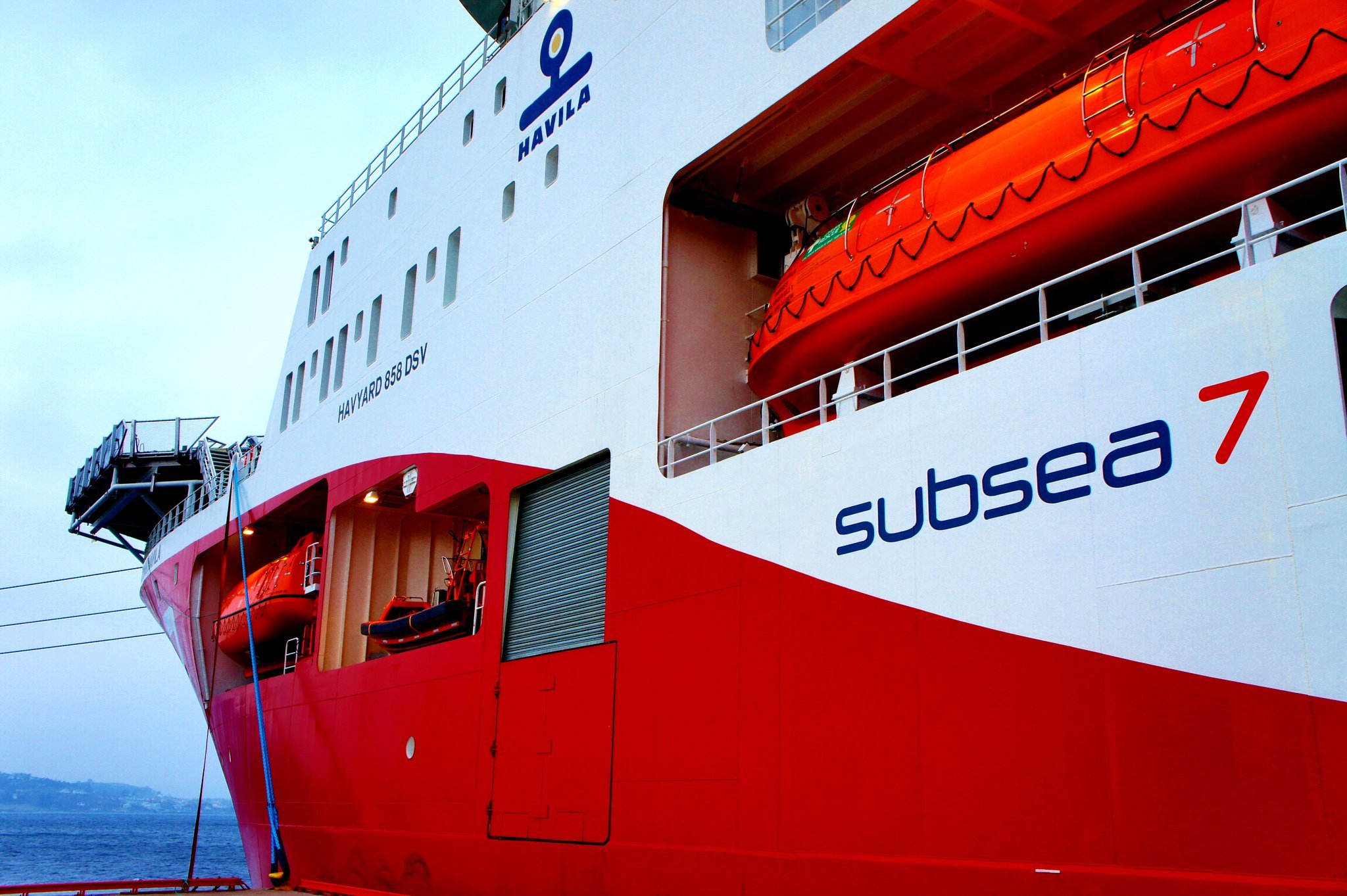 Offshore contractor Subsea 7 reported a pre-tax loss of nearly $28 million for the first quarter of 2022 as Covid-related costs continued to bite, but looked to "several large awards" on the horizon later in the year.
Revenue for the quarter rose to just shy of $1.2bn – up 20% on the same period in 2021 – while adjusted EBITDA was $86m, the group said in quarterly filings released Thursday.
The Luxembourg-domiciled company said the uptick reflected "strong growth" in its subsea and conventional business unit, though the division reported a minor operating loss driven by $11m in Covid-19 related costs.
It pointed to progress at key projects including Sangomar in Senegal, the Sanha Lean Gas project in Angola, the Berri-Zuluf and 28 Jackets projects in Saudi Arabia, and the Mad Dog 2 and Jack St Malo 4 projects in the Gulf of Mexico.
While its renewables division also saw revenue grow to $266 million, the unit ended with quarter with a net operating loss of $17m – a slight improvement on $20m of losses in Q1 2021.
Work continued with the offshore phase of the Seagreen project in the UK and the Kaskasi project, Germany, but Subsea 7 said its poor results included costs related to a project in Taiwan whose economic interest was retained by Subsea 7 S.A., although it is being executed by Seaway 7 ASA.
The division also incurred Covid-19 costs of $2 million.
Across the organisation, backlog at the end of the quarter was "stable" at $7.3 billion, 14% of which was attributed to renewables. $3.2bn is slated for execution this year.
Order intake for the period was $1.2bn, of which $630m were new awards and $530m were escalations.
Active vessel utilisation for the first quarter improved, reaching 72% compared with 66% for Q1 2021. Total vessel utilisation was 68%, compared to 62% in Q1 2021.
As of 31 March 2022, Subsea 7 had 38 vessels in its fleet, comprising 34 active vessels, two stacked vessels and two vessels under construction.
Chief executive John Evans said revenue and EBITDA were "in line with management's expectations" and that its guidance for year is unchanged.
"Tendering activity remains high and we are collaborating with our clients and supply chain partners to navigate the bottlenecks in the global supply chain," he added.
"The risk to our awarded projects is reduced through back-to-back contracts and index-linked mechanisms with our suppliers. Overall, we believe the long-term outlook remains positive for both the subsea and offshore wind industries with several large awards to the market expected in the remainder of 2022."
The group said it would also be establishing "new mechanisms for supply chain pricing" to enable contract awards to occur in a volatile environment for raw material prices.
Recommended for you

Subsea 7 revises financial guidance on offshore wind woes