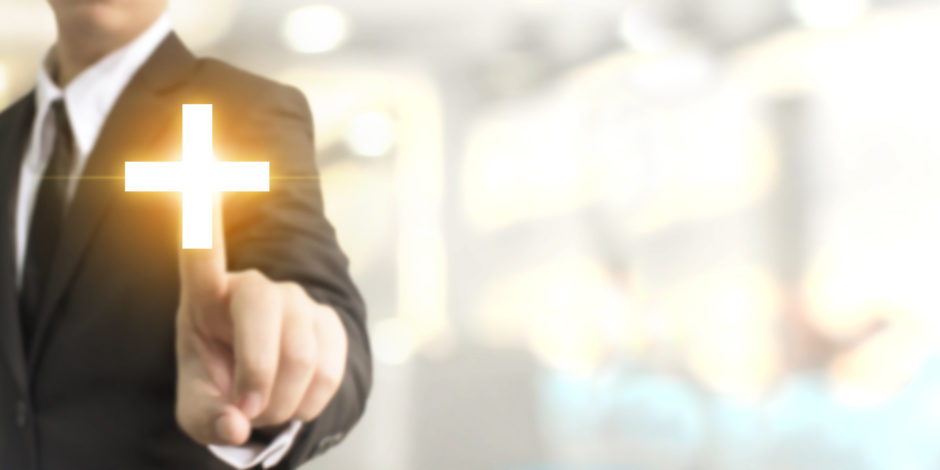 Anderson Anderson & Brown Corporate Finance (AABcf) is delighted to share with you our Deals+ update for Q1 2022 in conjunction with Energy Voice, highlighting selected energy M&A and Fundraising transactions across the UK.
Q1 2022 has certainly been an active quarter for the energy market. The market remained somewhat subdued during the first months of the quarter with their still being doubt surrounding the emergence of the Omicron variant. Continued global geo-political tensions stemming from the unrest in the East rocked markets in early March causing Brent's price to spike as high as $127 per barrel amid fears of global shock in the economy and a reduction in supply.
Throughout the quarter we have seen green energy and oil tech being the key subsectors for M&A activity, with firms continuing to adapt their strategic plans and goals in a post pandemic world. We expect M&A activity levels to remain high in these subsectors as the major trade players look to shift their business into more renewable and technology industries.
Our Corporate Finance team was delighted to advise leading subsea rental specialist, Subsea Technology & Rentals Limited (STR), in their investment from US-based private equity firms Baird Capital during the quarter, which will enable STR to continue to grow its fleet and service offering as well as allowing further expansion overseas.
As we head into Q2, 2022, we continue to maintain strong positive momentum with a healthy pipeline of deal opportunities in the sector, and we will continue to invest time and resources with a view of initiating strategically compelling transactions for our clients. As always, should you have any opportunities you would like to discuss with our team please do get in touch.
Mergers and Acquisitions 
| Sold | Buyer | Description |
| --- | --- | --- |
| Speyside Renewable Energy Partnership Holdco Limited | Greencoat Renewable Income LP | Greencoat Renewable Income LP acquired Speyside Renewable Energy Partnership, which is a combined Heat and Power (CHP) plant in Speyside, Scotland. The project benefits from a mix of diversified revenue stream underpinned by Renewable Obligations Certificates (ROCs). |
| DHall Renewables Limited | Techmar Services Limited | Techmar Services Limited has acquired a majority stake in UK-based company D Hall Renewables Limited, an established services company in the wind installation and service industry for an undisclosed sum. |
| Sparrows Offshore Group Limited | Altrad Group | Altrad Group has agreed to acquire provider of engineering services Sparrows Offshore Group Limited for an undisclosed sum. The transaction will include the acquisition of Sparrows' wind energy business Alpha and is an important development in Altrad's global growth ambition enhancing their operations across the Americas region. The deal is expected to close in Q2 or Q3 in 2022. |
| Tendeka Limited | Taqa Group (Saudi Arabia) | Taqa Group has acquired Aberdeen headquartered Tendeka Limited for an undisclosed sum. Tendeka specialize in the engineering and manufacturing of technologies for oil and gas reservoir monitoring. The transaction will help expand Taqa's capabilities in their Middle east region. |
| OM Heavy Lift Limited | Forth Ports Limited | Forth Ports Limited, an Edinburgh based water transportation and port services company have acquired Dundee based heavy lifting expert OM Heavy Lift Limited for an undisclosed amount. The transaction will help strengthen Forth Ports' service offering in offshore renewables, marine services, quayside infrastructure and land. |
| Subsea Technology & Rentals Limited | Baird Capital | Anderson Anderson & Brown's Corporate Finance team was delighted to act on behalf of Aberdeen-based subsea rental equipment specialist Subsea Technology & Rentals in their investment from global private equity firm Baird Capital. Terms of the deal have not been disclosed. |
| North Star Shipping (Aberdeen) Limited | Partners Group | Swiss private equity firm Partners Group acquired vessel operator North Star Shipping based in Aberdeen, Scotland. With this acquisition Partners Group aim to transform North Star into a market leading offshore wind infrastructure firm. Terms undisclosed. |
| Aleron Subsea Limited | Centurion Group | SCF Partners-backed Centurion Group has acquired Aberdeen-based Aleron Subsea Limited for an undisclosed sum. The terms of the transactions are undisclosed. |
| Green Biofuels Ltd | BP | BP acquired a 30% share in the UK's largest provider of hydrogenated vegetable oil, Green Biofuels Limited, with their product range including a lower emission fuel that can be used as replacement for diesel. |
Fundraisers
| Company | Funders | Description |
| --- | --- | --- |
| Verlume | Various Investors | Verlume, an Aberdeen-based energy management and storage technology firm received £2.5 mn from a handfull of investors which included Par Equity, Orchard Venture Capital and Scottish Enterprise. The funding will help Verlume's in their future growth plans. |
| Mocean Energy | Equity Gap & various investors | Edinburgh-based wave power specialist Mocean Energy raised £730k in equity funding to help advance the design of its next generation Blue Star wave machine. The investment round was led by angel syndicate Equity Gap, with the round also including existing investors Old College Capital, the University of Edinburg's in house venture investment fund and Scottish Enterprise. |
Recommended for you

Ashtead Technology acquires Ace Winches for £53m