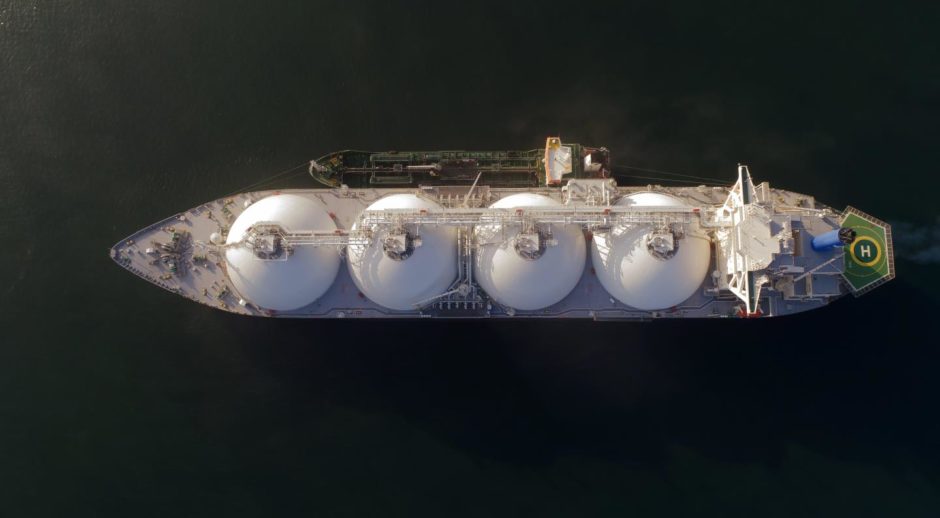 Japan will consider providing financial support to boost production of liquefied natural gas (LNG) in the U.S., reported financial publication Nikkei Asia, as Tokyo aims to lower its energy dependence on Russia following Moscow's invasion of Ukraine.
Koichi Hagiuda, Japan's minister of economy, trade and industry, is visiting the U.S. and is meeting with Energy Secretary Jennifer Granholm. They hope to agree on creating a bilateral consultative body devoted to green energy and energy security.
Hagiuda and Granholm are also set to issue a statement expressing the importance of U.S.-produced LNG and affirming that expanded American output would help stabilise global energy supplies, according to the Nikkei.
Senior Japanese officials will meet to advocate for expanded U.S. production of LNG. They plan to increase investment for existing projects in the U.S. through Japan Oil, Gas and Metals National Corp., the state-owned explorer known as JOGMEC, added the Nikkei.
JOGMEC can provide 75% of the funding if necessary. Debt guarantees also will be on the table. The financial support is expected to go toward projects in the U.S. where Japanese companies are involved.
For example, the Cameron LNG development in the state of Louisiana counts trading houses Mitsui & Co. and Mitsubishi Corp. as well as marine shipper Nippon Yusen as participants. The Freeport LNG project in Texas involves Osaka Gas and energy importer JERA, noted the Nikkei.
Last year, Japan imported 74.32 million tons of LNG. Of that volume, 8.8% came from Russia while 9.5% was of U.S. origin.
News of the talks between Washington and Tokyo on LNG should come as no surprise. European buyers joining the race to secure LNG supplies is making their Asian counterparts nervous, as Energy Voice reported recently.
China buyers hungry for US LNG as European demand set to surge
For European countries wanting alternatives to Russian gas, global LNG markets are an obvious place to find supplies in the medium term, particularly from the US. This will see European nations competing with Asian countries for supply.
Recommended for you

Germany lost to Japan…but still put its foot on the gas in Qatar