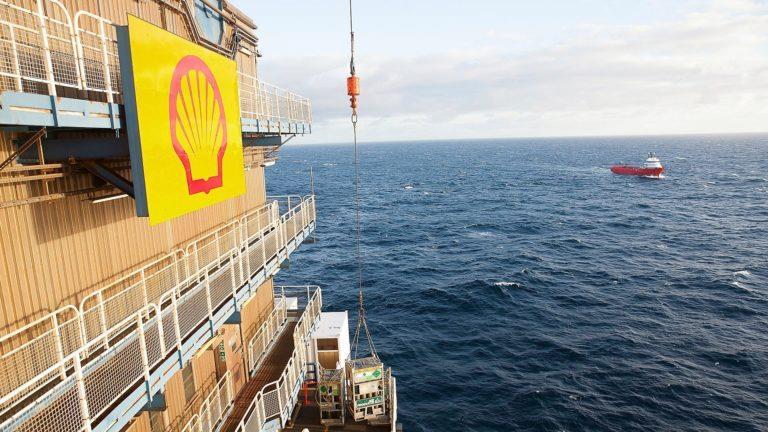 Shell (LON: SHEL) reported its best ever quarterly results on Thursday despite suffering a hefty blow over its exit from activities in Russia.
The Anglo-Dutch supermajor took a $3.9 billion (£3.1bn) hit in the first quarter of the year over its "decisive action" to withdrawal from the country following Moscow's attack on Ukraine.
But bloated energy prices pushed the London-listed company's pre-tax profits to $10.8bn (£8.6bn), a sizeable increase on the first quarter of 2021 when it posted proceeds of $8.2bn (£6.5bn).
Revenue for the first quarter was $84.2bn (£67bn), up from $55.7bn (£44.3bn) in Q1 last year, while adjusted earnings totalled $9.1bn (£7.2bn), a quarterly record for the company.
Along with its competitors, Shell was quick to announce its plans to roll back its operations in Russia following the country's invasion of Ukraine in February.
Its activities in the region included a 27.5% stake in the Sakhalin-II liquefied natural gas facility, its 50% stake in the Salym Petroleum Development and the Gydan energy venture.
Earlier this week BP and Equinor shared the financial blow they had suffered as a result of exiting Russia, $25.5bn (£20.1bn) and $1.08bn (£859k) respectively.
Shell chief executive Ben van Beurden said: "The war in Ukraine is first and foremost a human tragedy, but it has also caused significant disruption to global energy markets and has shown that secure, reliable and affordable energy simply cannot be taken for granted.
"The impacts of this uncertainty and the higher cost that comes with it are being felt far and wide. We have been engaging with governments, our customers and suppliers to work through the challenging implications and provide support and solutions where we can."
Off the back of its bumper profits for the quarter, Shell plans to increase its dividend by around 4% to $0.25 a share.
The company will also complete its $8.5bn share buyback programme announced, with $4.5bn (£3.6bn) due to be completed before the Q2 2022 results announcement.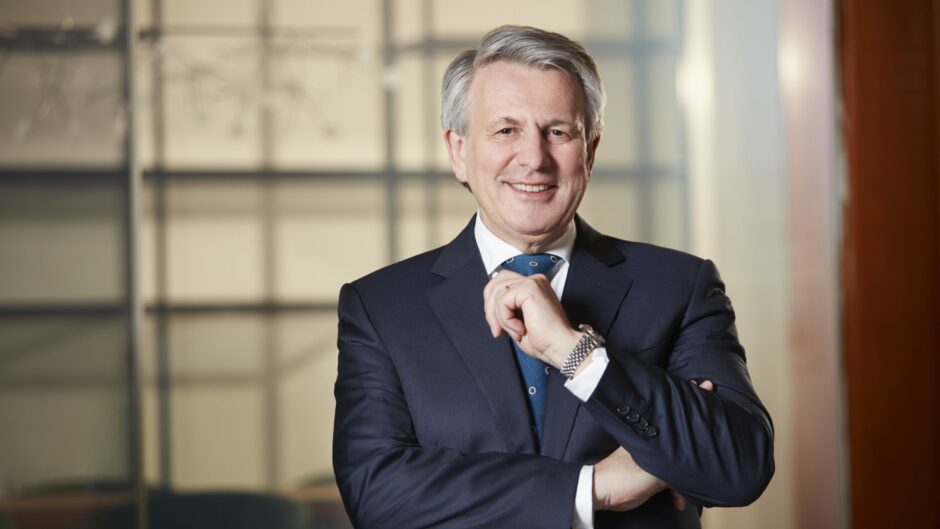 Mr van Beurden said: "Generating value through strong earnings and cash flow, coupled with maintaining a healthy balance sheet and continuing the disciplined delivery of our strategy, are crucial for Shell to play a leading role in the energy transition. This allows us to support our customers as they shift to cleaner energy.
"It's also the best way for us to contribute to the security of energy supplies. Today's results, the progress we are making with our $8.5 billion share buyback programme and the reduction of our net debt to $48.5 billion all show we remain on track, and give us the confidence to plan future shareholder distributions and disciplined investments that will accelerate our strategy."
Calls for a windfall tax have reared their head this week as oil and gas companies have toasted healthy balance sheets.
Energy firms were recently told by UK energy secretary Kwasi Kwarteng to reinvest their profits in order to increase supply and speed up the transition to east the cost-of-living crisis.
Responding to Shell's results, Greenpeace UK's oil and gas campaigner, Philip Evans, said: "A windfall tax on these unexpected record profits of unimaginable sums would be the fastest and fairest way to ease pressure on households feeling the pinch and reduce our dependence on oil and gas, which is the root cause of the cost of living crisis, while slashing future emissions.
"By using a big chunk of the bloated profits that Shell, BP and others are raking in to make homes warmer, more energy efficient and kitted out with heat pumps, the government could start to really tackle the climate and cost of living crises simultaneously."
Recommended for you

Shell expects production dip in Q3