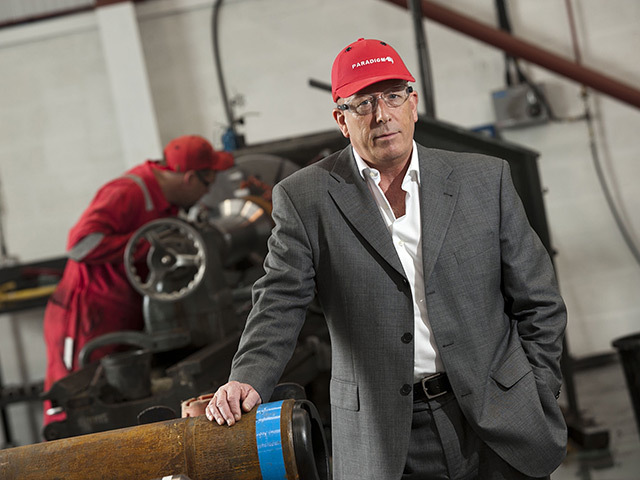 North-east firm Paradigm Drilling Services has won contracts worth a combined £1million.
The company, based near Inverurie, said it had signed deals in Norway, Latin America and Saudi Arabia this month.
The drilling service business added that rising international demand had led to £1million of investment in additional manufacturing capacity and rental equipment.
Paradigm chairman and chief executive Fraser Innes said: "July has been a significant month for the company, with a number of new orders being placed by clients around the world, with more work in the pipeline as the company continues to expand."
Paradigm, which employs about 45 people and has annual turnover of £4million, is a subsidiary of Netherlands-based Paradigm Group.
Recommended for you

Kintore subsea firm to expand following more than £1m in contract wins