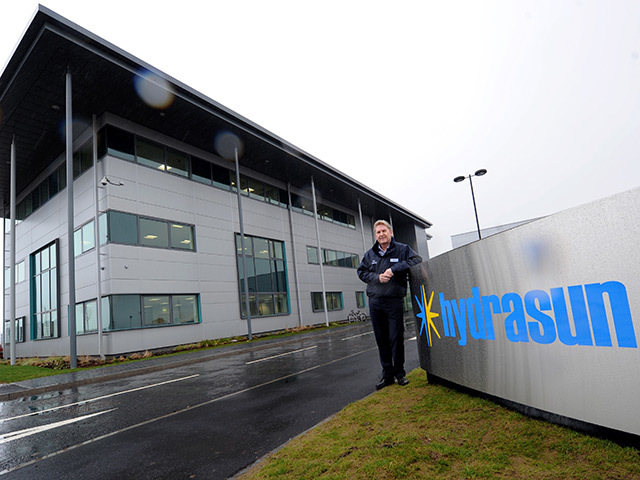 Standard Life Investments Property Income Trust has sold an office and industrial complex on the southern outskirts of Aberdeen for £15.15million to an undisclosed UK institution.
Oil service firm Hydrasun is the tenant of the 120,600 square-foot property at Aberdeen Gateway Business Park on a long-term lease.
The trust funded the development of the complex in 2010 at a cost of £11.47million.
Jason Baggaley, fund manager at the trust, said: "This sale continues our belief in crystallising profit on assets that have served their purpose for the company, so that we can reinvest in new assets to the benefit of the revenue account.
"We developed the Hydrasun facility in 2010 before other parties were prepared to commit to development fundings, and it has performed very well for us; however we believed the time was right to capitalise on the very strong demand for Aberdeen investments, so that we can reinvest in other growth opportunities."
Aberdeen Gateway is a fully serviced, mixed-use business park comprising 45 developable acres.
Established in 2008, other occupiers include National Oilwell Varco, Special Piping Materials and the Driving Standards Agency.