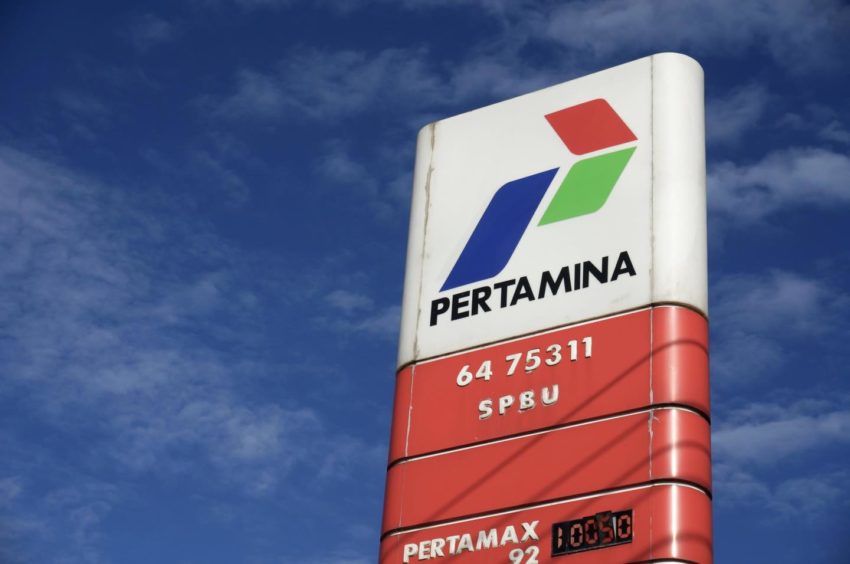 Indonesia's national oil and gas company Pertamina has decided to cancel an earlier plan to buy discounted crude oil from Russia as domestic fuel stocks are now deemed sufficient.
"We're not buying (crude) from Russia. Because it turns out that we have enough stock if we look at our refineries," Pertamina president director Nicke Widyawati said on Friday.
Widyawati told a government hearing on energy and mining in March that the state firm was looking to buy cheaper crude from Russia, which is facing Western sanctions following the invasion of Ukraine.
Southeast Asia's largest economy, which desperately needs cheap oil to tame inflation, regardless of where it comes from, attracted strong criticism and accusations that buying from Russia would only support President Vladimir Putin's war chest, reported the FT.
If the high oil prices persist, they could cut a full percentage point off of Indonesia's growth rate and those of other large developing economies that import a lot of oil, wrote Indermit Gill, World Bank vice-president for equitable growth, finance and institutions, in a blog post in March
India, one of the biggest consumers of oil, is reportedly in bilateral talks with Moscow to buy heavily discounted Russian oil.
Recommended for you

OPEC+ pauses as Russia sanctions and China covid rules roil crude markets