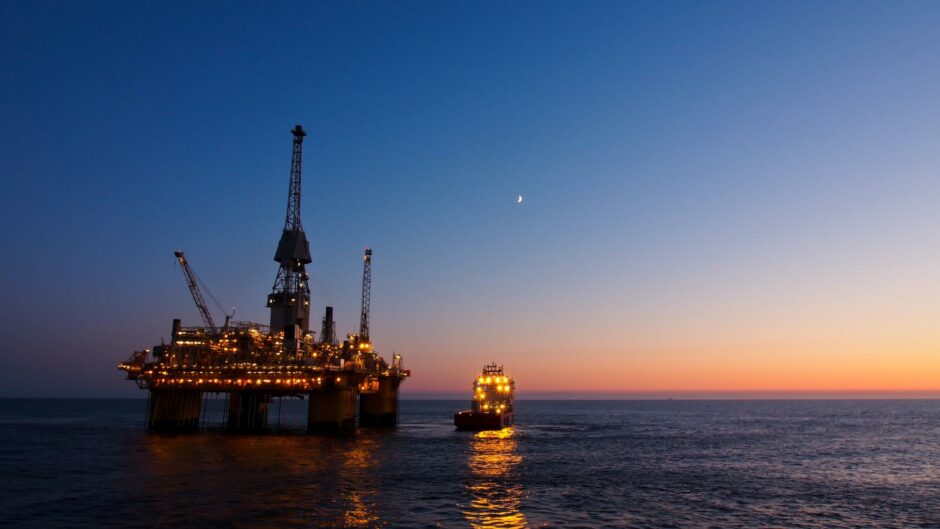 Senior figures in the energy industry have underlined the need for a "stable regime" ahead of a key vote in Westminster today.
Chief executive of North Sea operator IOG, Andrew Hockey laid out the various benefits of promoting domestic oil and gas supply during an Offshore Energies UK (OEUK) event in Aberdeen on Tuesday.
MPs will vote in Westminster this evening on an amendment to the Queen's Speech tabled by Labour that, if passed, would slap the sector with a tax on its profits.
It follows numerous calls for government to raid the takings of oil and gas companies in order to lower energy bills for consumers.
Mr Hockey said: "It is very important to bring indigenous gas in, because of the carbon footprint, the security, the affordability, and the positive impact it has on UK plc.
"I hope to see, coming out of this latest energy security conversation, another period of relative stability and hopefully the windfall tax piece can be put to bed.
"There was a genuine attempt around the years 2010 to 2015 to try to calm things down and come up with a stable regime that was easy to invest in. Sadly, that seems to have wobbled a bit in the last couple of years. Above all, I hope to see stability."
Demands for Westminster to enact a North Sea windfall tax have dogged the industry for the majority of 2022.
A surge in commodity prices, particularly following Russia's invasion of Ukraine, have sent energy bills through the roof, fuelling concerns about inflation and the cost-of-living.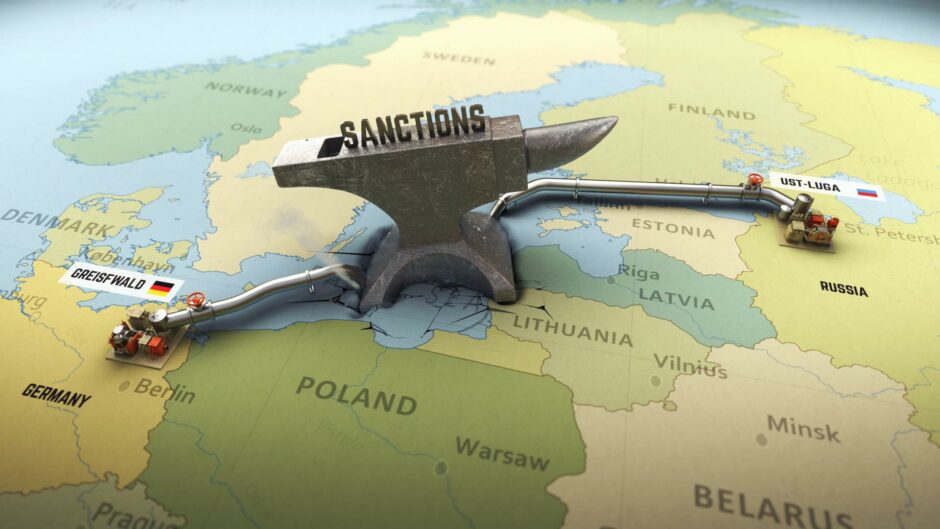 Senior economist at accountancy firm Deloitte, Tom Simmons, said: "After a strong bounce back from the pandemic in 2021, the pace of global growth was always set to slow this year. That slowdown is coming much faster than expected because of rising inflation, the war in Ukraine, and a new Covid wave in China."
He added: "The bounce back from the pandemic caused massive dislocation to supply and demand, pushing inflation to multi-decade highs. And the war in Ukraine is propelling prices still higher.
"In the UK, consumer price inflation was 7% in March, the highest level for 30 years, and the Bank of England has warned it will rise above 10% this year."
Making the problem worse, wages are "very unlikely" to keep pace with inflation, squeezing households further.
But while a windfall tax may provide short term relief, industry has warned that it will have a knock on impact for investment.
In turn that will impact the sector's ability to ramp up supply to tackle price increases and fortify the UK's security of energy supply.
Mark Wilson, health, safety and environment (HSE) director at OEUK, said: "We (the industry) are paying, this year, £23 million a day in tax already. In 2022, £7.8 billion is being paid, which goes way beyond forecast figures. We are paying our way, there is no doubt about that.
"But we need to make sure that we're investing our profits in oil and gas, and renewables as we move forward with the transition. It's about leadership, and making it visible, not just to the industry but to the public as well."
Findlay Anderson, vice president & general counsel, oilfield equipment at Baker Hughes and chairman of OEUK's diversity & inclusion (D&I) task group, added: "As an industry, we are an exporter of technology and expertise, and we need that to remain here. The government needs to make sure that it is taxing appropriately, but also incentivising the sector to stay through the transition."
Recommended for you

£100bn of North Sea projects held up as production hits 30-year low