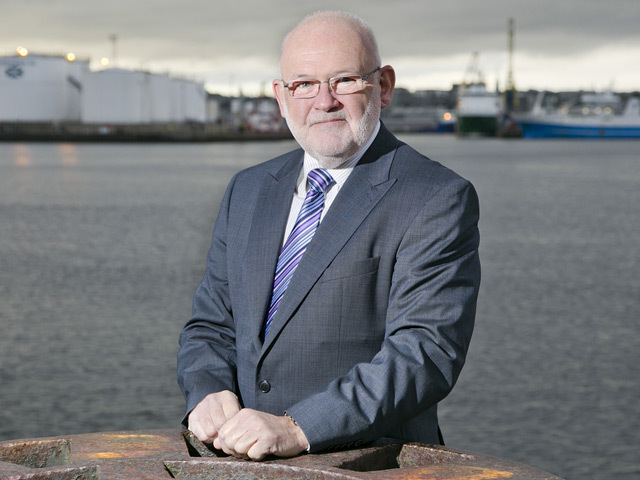 The annual offshore decommissioning conference will be held at the Fairmont Hotel, St Andrews, on October 2-3.
With annual expenditure for North Sea decommissioning projects forecast to top £1billion in the coming years, this year's event will focus on collaboration and promoting knowledge sharing and best practices among operators and supply-chain members.
The conference, organised by Decom North Sea in partnership with Oil and Gas UK, follows three previous sell-out events, with more than 300 delegates from the UK, Norway, Netherlands and US attending the 2012 conference.
This year it features a full schedule of workshops and presentations, including market updates on global decommissioning, well abandonment, industry initiatives and an investigation of the future of the industry.
The programme will also feature case studies on collaboration plus a panel debate on the subject.
The conference will be chaired jointly by Brian Nixon, Decom North Sea's chief executive, and Mick Borwell, OGUK's environmental issues director.
They will be joined by a line-up of industry experts, who will encourage delegates to participate in a range of interactive discussions on topical issues.
Recommended for you

Aberdeen supply chain event to shine light on operators' well P&A opportunities