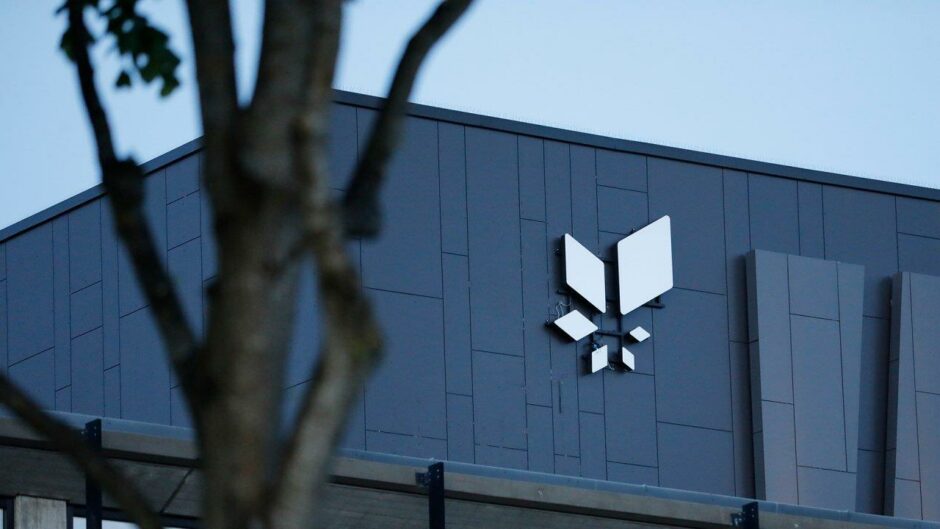 Equinor said it has now fully exited all joint ventures in Russia, concluding a process begun in February following the country's invasion of Ukraine.
Equinor first made a statement on 27 February in which it said it would begin the process of exiting its joint ventures – a move which it now says has been completed.
It said its position had become "untenable" amidst the country's invasion of Ukraine.
Since that time, it has also halted all new investments in the country, and stopped trading oil and gas products from Russia.
The decision has resulted in the Oslo-listed company taking a $1.08 billion impairment, according to its latest quarterly results as of 31 March 2022.
Equinor said it has now transferred its participating interests in four Russian joint ventures to Rosneft and is "released from all future commitments and obligations."
The exits have been completed in accordance with both Norwegian and EU sanctions legislation related to Russia, the energy major said in a statement.
The company has been in Russia for more than 30 years and entered into a cooperation agreement with state-owned Rosneft in 2012.
The statement confirmed that an agreement to exit the Kharyaga project has also now been signed.
Equinor has been a partner in the scheme, near the Arctic Circle, since 1996. The project accounted for around 25,000 barrels of oil equivalent per day to Equinor.
Recommended for you

Baker Hughes admits shipping equipment to Russia following calls to ban exports