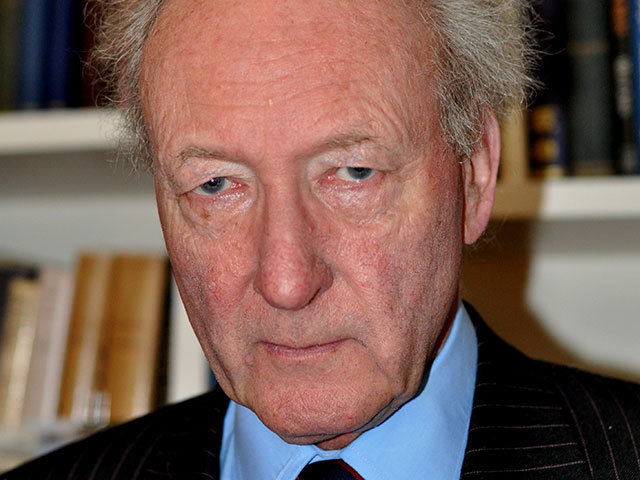 North Sea pioneer Algy Cluff is reportedly close to returning to waters off the UK in an effort to help solve the country's looming energy crisis.
Mr Cluff launched Cluff Natural Resources last year with the aim of returning to the oil province where he made his name and, according to reports, plans to burn billions of tonnes of coal beneath the North Sea and pipe the gas ashore.
The entrepreneur, who was involved in the discovery of the Buchan field nearly 40 years ago, has been awarded licences in more than 76,000 acres of Britain's seabed, including Largo Bay in Fife.
Environmentalists attacked the 73-year-old's plans yesterday, but the businessman said he hoped the underground coal gasification process (UCG) could power the UK for centuries and plans to start drilling within two years.
Mr Cluff said renewable energies could not guarantee the nation would be able to keep the lights on.
WWF Scotland said UCG would generate huge amounts of waste and "trash our climate".