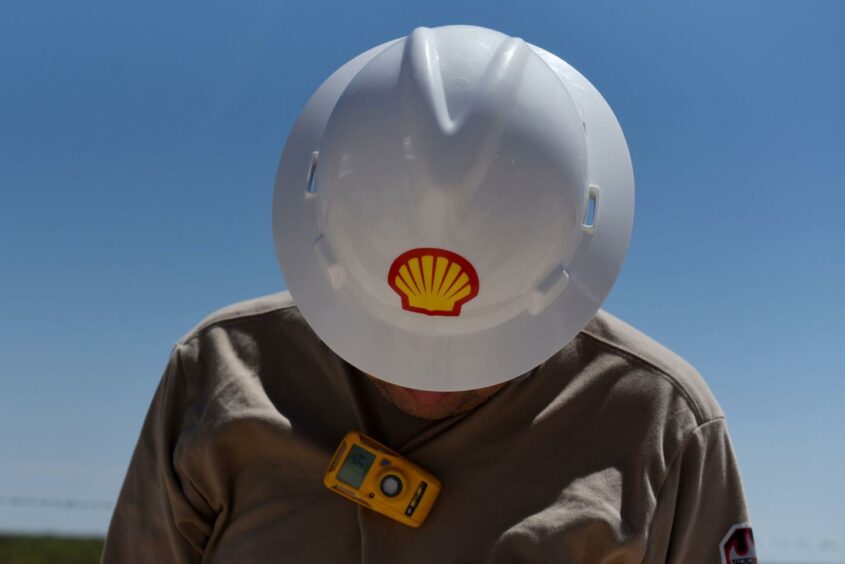 Shell (LON:SHEL) has taken a final investment decision (FID) to develop the Crux natural gas field offshore Western Australia.
It will backfill the Prelude floating liquefied natural gas (LNG) export facility, as the supermajor eyes strengthening demand from Asian customers, seeking to transition from coal to gas.
Construction will start this year and first gas is expected in 2027, Shell said in a statement today.
"The use of Prelude's existing infrastructure enables significantly reduced development costs, making Crux competitive and commercially attractive," said Shell Australia Chair Tony Nunan.
Wood Mackenzie research analyst Michael Song said "the development is expected to cost US$2.5 billion, and will produce 1.6 trillion cubic feet of gas, 60 million barrels (mmbbl) of condensate and 40 mmbbl of LPG."
The development will consist of an unmanned platform operated remotely from the 3.6 million tonnes per year (t/y) Prelude FLNG facility. Five wells will be drilled initially, and an export pipeline will connect the platform to Prelude, which is around 160 kilometres to the south-west of Crux in Commonwealth marine waters of the northern Browse basin.
"Crux has long been the leading candidate for providing new supply for Prelude FLNG. It has been a case of when rather than if the project would reach sanction, as the volumes are needed to ensure the FLNG facility produces at nameplate capacity into the 2030s," noted Song.
"A significant portion of the LNG will be lifted into Shell's global portfolio. These volumes will supply growing Asian LNG demand, in support of coal-to-gas switching and lower carbon emissions," he added.
"With future supply secured, Prelude partners must ensure there are no further technical issues onboard the vessel and maintain stable production to take advantage of current LNG prices. First gas is targeted for 2027, which should be achievable given the small-scale upstream development," cautioned Song.
The Prelude FLNG facility has been beset by technical problems that have hampered production. Most recently, the unit was forced to shut down last December due to a fire onboard following a power outage. It restarted output in April.
"In a global context, Crux is an example of the type of incremental, shorter-cycle, high-return development that the industry is targeting as it maintains capital discipline despite strengthening commodity prices. That being said, the volumes will enter the market at a time when we see significant new supply ramping up. Across 2026-8, we expect more than 100 million t/y of new LNG supply to enter the market from Qatar, the US, Nigeria and Canada," said Song.
Wood Mackenzie research director Andrew Harwood said "in maintaining output from the Prelude facility, Crux will support Shell's belief in LNG's key role in the energy transition. Shell is also making substantial investments in its Renewables and Energy Solutions business in Australia, as it seeks to diversify away from its legacy oil and gas business."
Global LNG demand is expected to continue to grow significantly, said Shell. "Asia is expected to create a significant part of this increased demand as domestic gas production declines, regional economies expand and energy sources with higher carbon dioxide (CO2) emissions are replaced with LNG, helping to tackle concerns over air quality and to help progress towards carbon emissions targets," noted Shell.
The owners of the Crux field are Shell (82%), Australia's Seven Group (15%) and Japan's Osaka Gas (3%).
Seven Group's 15% share in the Shell-led Crux gas field is expected to fetch between $200 million and $400 million, after being put up for sale by the company late last year.
Recommended for you

European gas prices gain on Australia LNG workers' ultimatum