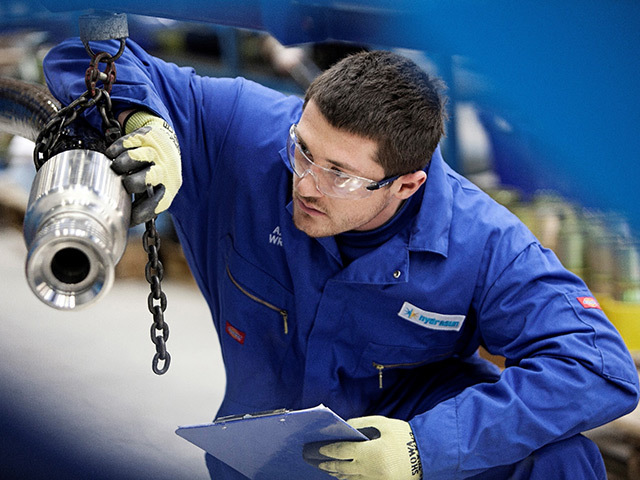 Aberdeen energy service firm Hydrasun said yesterday it had launched a new business in the Middle East in response to rising demand in the region.
It said Hydrasun FZE, based in Dubai, would serve customers and pursue further contracts in the fast-growing market.
It follows a string of new deals in the Middle East worth a combined £2.5million-plus.
Hydrasun chief executive Bob Drummond said: "Launching Hydrasun FZE is a further significant milestone in our overall global expansion plan.
"We have seen strong growth in the Middle East and by having a permanent presence there, it positions the company well for future business development opportunities while fulfilling the needs of our customers in the region."
Hydrasun said its Dubai business already employed three people, adding it planned to recruit a further 10 in the coming months. The Middle Eastern subsidiary already has work on its hands after signing contracts across the region. The biggest deal is for instrument tubing and hose assemblies for the Barzan project in Qatar, coming in at £1.5million, but Hydrasun has also won work in Dubai and Oman.
The Dubai office will be led by Garry Kidd, who worked previously for the service firm as international business development manager in Aberdeen.
He said: "The localised support our presence can provide to new and existing Middle East customers is a key part of our strategy. I look forward to further developing our offering and to working closely with our customers in continuing to build the business in the region."
Hydrasun – founded in 1976 by Bill Cameron and Stan Fraser – is a specialist provider of integrated fluid transfer, power and control services to the global energy market. It now has annual turnover of £103million and employs nearly 630 people worldwide, including 350 at its Granite City headquarters.
Recommended for you

Lamprell delivers new 'state-of-the-art' jack-up rig