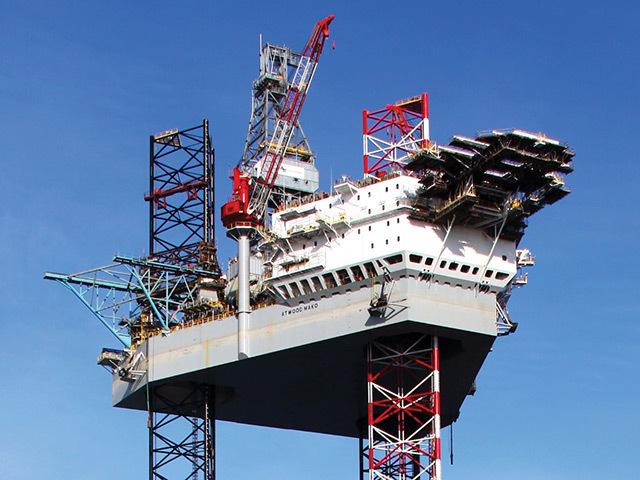 Far East focused exploration form Salamander says it has struck oil in the latest exploration well in the Gulf of Thailand.
The company, which was left disappointed after finding a water-wet despite in its Rayong prospect last month, said its exploratory well in Block G4/50 of the Surin prospect was now being assessed.
An oil pay of around eight metres was found at the target site, with samples and mapping indicating a column height of up to 20m.
The well, drilled by the Atwood Mako jack-up rig has now been plugged as a discovery.
"The discovery of oil in the Surin fault block, a 25 km step out from the Bualuang field, has proven the access to an oil charge in the Western Central sub-basin, which had been identified as a key risk pre-drill," said Salamander chief executive James Menzes.
"Resource estimates for Surin are being assessed but this is clearly a positive step in de-risking the neighbouring prospects and in understanding the local petroleum system."
The well is one of five planned by the company for the second half of 2013.
Recommended for you

PTTEP and Petronas score another gas find offshore Sarawak with wildcat