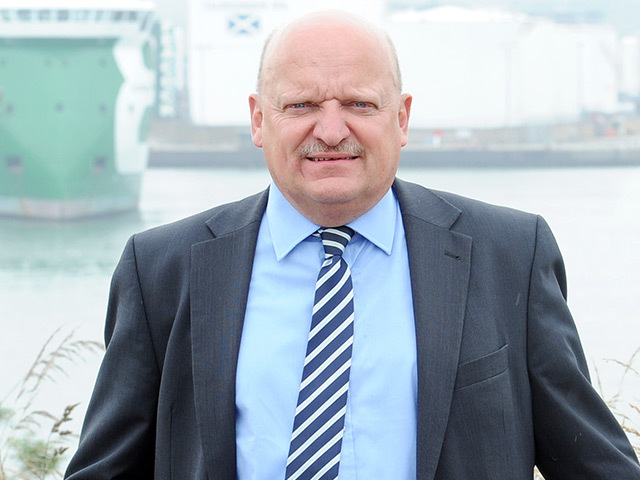 Norwegian oil services firm NorSea Group has appointed Kim Christensen as its first UK general manager as the company looks to increase its presence in Scotland.
The Dane, who was former CEO of Danbor's UK operations, will head up NorSea UK, with the base services company opening a new office in Aberdeen.
The move comes after the Norwegian group signed an agreement with Scrabster Harbour Trust to develop the northern port as a new supply base for the oil and gas industry.
"The company currently operates nine supply bases along the coast of Norway which provide logistics support to companies operating offshore on the Norwegian continental shelf," said Christensen.
"The development at Scrabster Harbour will benefit from that expertise as it grows to meet the demands of the oil and gas, renewables and decommissioning sectors in North Scotland.
"That level of experience will be equally as relevant in the other opportunities we will be exploring."
The new office will focus initially on Scrabster, before expanding to identify new business opportunities in the North East of Scotland and the Highlands.
"NorSea Group (UK) Ltd anticipates expanding operations in Scotland by establishing a presence in additional strategic ports within the next two years," said the company's director of international operations, Knut Magne Johannessen.
"Many of the Norwegian companies we work with already have existing relationships with companies operating in the UK North Sea sector so there is already a good fit there."
Recommended for you

UK North Sea operators eye 'near-record' profits in 2022