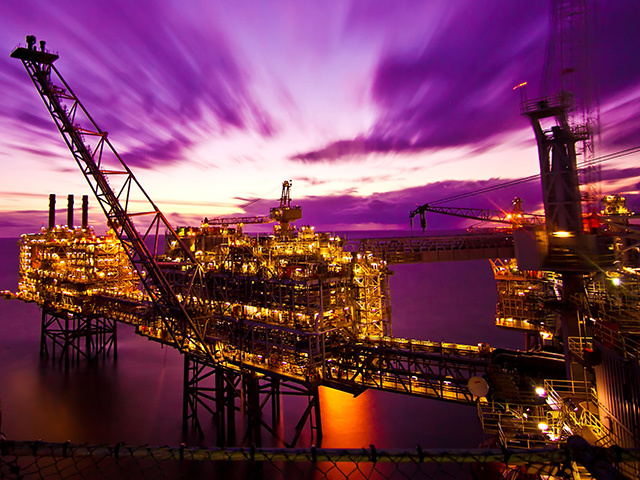 The North Sea Buzzard field restarted oil exports again yesterday following the reopening of the Forties Pipeline System (FPS) after five days of planned maintenance.
The field, linked to BP's Forties pipeline is important for global markets, because it forms part of the underlying market for Brent futures.
Recommended for you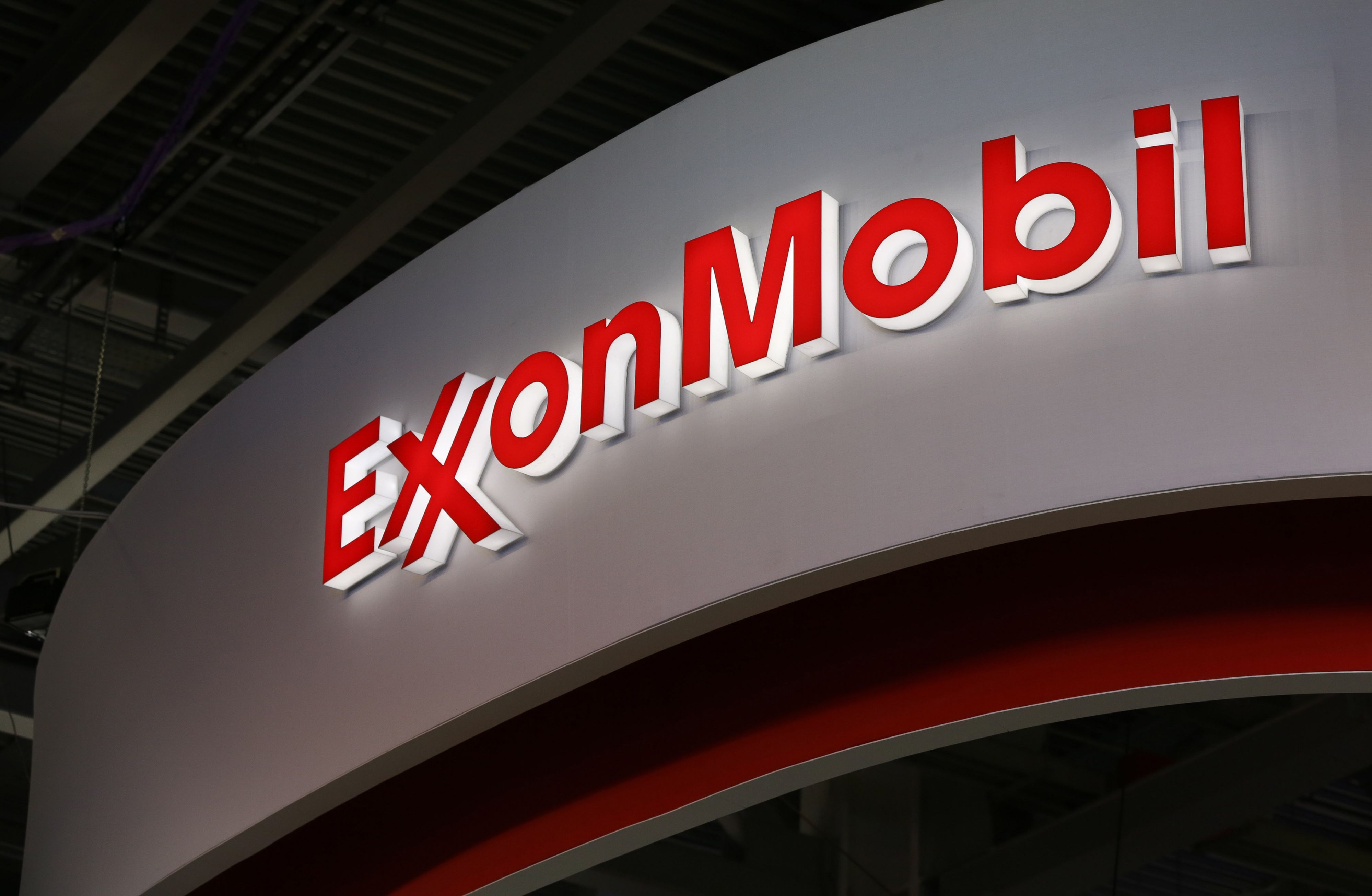 Upstream M&A in Southeast Asia: will the oil and gas majors divest in 2023?