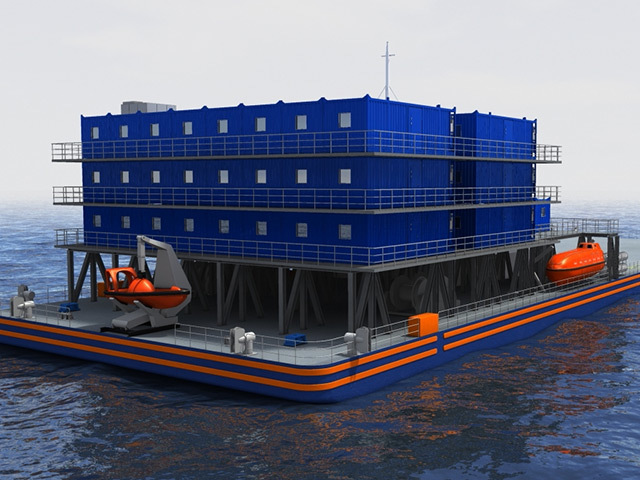 North-east firm Ferguson Group has posted a 10% rise in turnover thanks to growing international demand.
The Kintore-based business, which specialises in the rental of containers and modules to the offshore energy sector, said annual turnover last year was £57.6million, with the majority of sales coming from overseas.
Pre-tax profits were also on the rise, up to £16.2million from £15.6million in the previous 12 months.
Finance director Richard Smith said: "The last two years have seen a substantial investment in infrastructure, strengthening our management team and continuing to build the rental fleet. We expect to see the benefits of this investment reflected in the result for 2013 and are ahead of plan at the half year.
"The Middle East has been a region of accelerated growth for us, particularly following the launch of two new bases in Dubai and Abu Dhabi. We also moved to larger facilities in Singapore at the beginning of 2013 to enable us to develop our business further in the Asia-Pacific region and we are very optimistic about future prospects for the group in all regions."
Ferguson employs about 200 people worldwide.
Recommended for you

Businesses blast 'economically illiterate' North Sea windfall tax ahead of vote