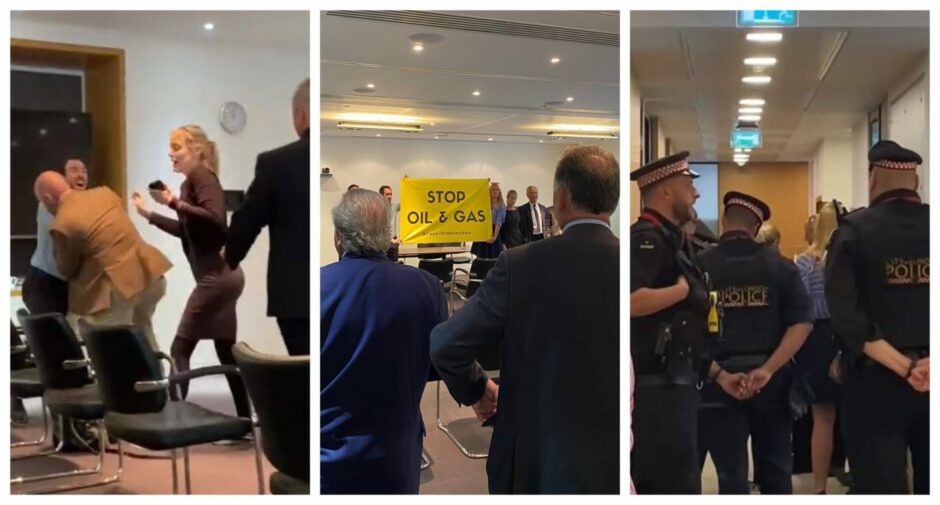 Twenty protestors from Fossil Free London and Money Rebellion forced UK Oil and Gas to cancel its annual shareholder meeting yesterday.
Several activists disrupted the oil and gas company's AGM by brandishing signs, singing and chanting.
"That is Assault, you are assaulting that man!"
Videos of the protest can be found on social media (linked below) and show the protestors being  removed from the meeting.
One activist can be heard shouting, "that is assault, you are assaulting that man!"
Protestors can be seen walking through UK Oil and Gas offices chanting and singing: "what do we want? It's climate justice! When do we want it? Now!"
While one young woman is moved away from the head table, activists can be heard saying "Get your hands off of her, you are not allowed to touch her."
A spokeswoman for Fossil Free London Joanna Warrington said: "The science is very clear: we have to end coal, oil and gas to have a shot at a safe and liveable future… But apparently this government and UKOG didn't get the memo."
"The UK government should be investing in clean, home-grown renewable energy, and home insulation for our draughty homes. This would tackle the climate crisis and reduce people's soaring energy bills.
Cn: assault.

Footage of @UKOGlistedonAIM assaulting one of the protestors. He's tackled to the ground then dragged out of the room pic.twitter.com/9PShesK3Xj

— Mia Watanabe | 渡辺みあ (@MiaHWatanabe) June 28, 2022
UK Oil and Gas has been asked to comment on the footage.
Recommended for you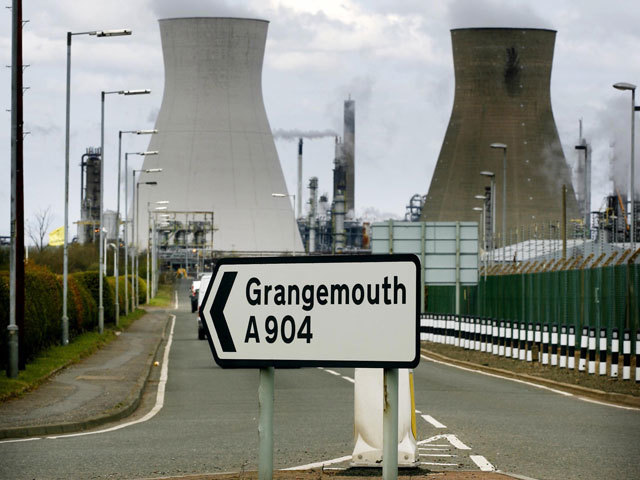 GMB Scotland blames "failure of government" for Forties oil flow decline