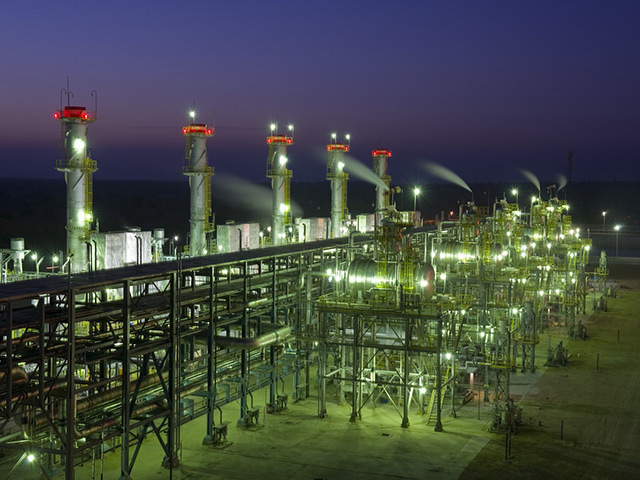 Cairn Energy is to sell its stake in the Mariner oil field as part of a series of asset exchanges announced by the oil group this morning.
The Edinburgh-based has sold its 6% stake in the field west of Shetland, along with an 80% stake in Mermaid to Dyas UK for at least $43m.
The move comes as Cairn, which posted a $219million loss for the first six months of the year, bought a 20% stake in two of Premier Oil's Norwegian North Sea licences, including the Grosbeak discovery.
Cairn has also swapped its 20% stake in the Cladhan South licence for a 15% stake in two licences south of the Catcher development – at the same time as farming out 10% to Statoil. In exchange, Statoil has farmed out an 18% stake in its share of the Klara prospect.
The company, posting its half-year figures this morning, said it had lost $291million after tax in the first six months of the year, compared to a $37million profit the year before. Increased costs, including unsuccessful north sea exploration costs of $49million and the administration costs of its offices in Stavanger and London, added to the downturn.
Cairn has been left without production revenue from its North Sea operations until the Kraken and Catcher fields come online, but said it was increasing its exploration programme from next month, with a potential 4billion boe resources targeted.
"Cairn commences a 12 month multi-well high impact frontier exploration programme in September that will offer shareholders sustained exposure to material growth potential," said chief executive Simon Thomas.
"The drilling programme targets a combined gross un-risked resource of more than 4billion boe, across a variety of plays and countries with follow on potential.
"The programme will be delivered against a backdrop of balance sheet strength and an established North Sea exploration, appraisal and development position."
Cairn said it was looking to sell off its 10% stake in Cairn India, worth around $956million, and was stepping up its exploration in Senegal after recent partnerships with FAR and ConocoPhillips in the country.
Recommended for you
X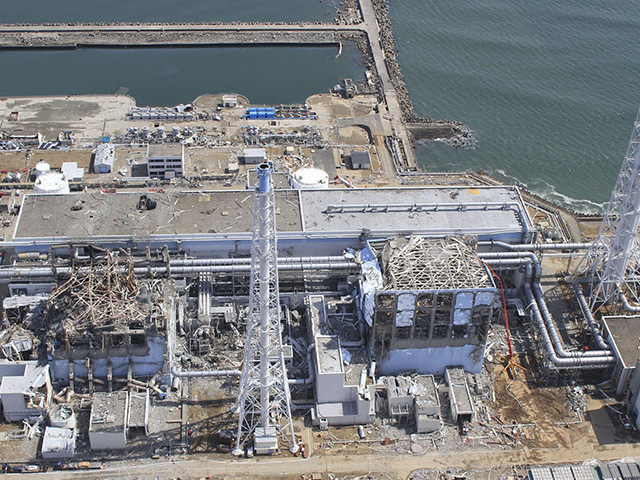 Fukushima nuclear plant suffers worst radioactive water leak yet