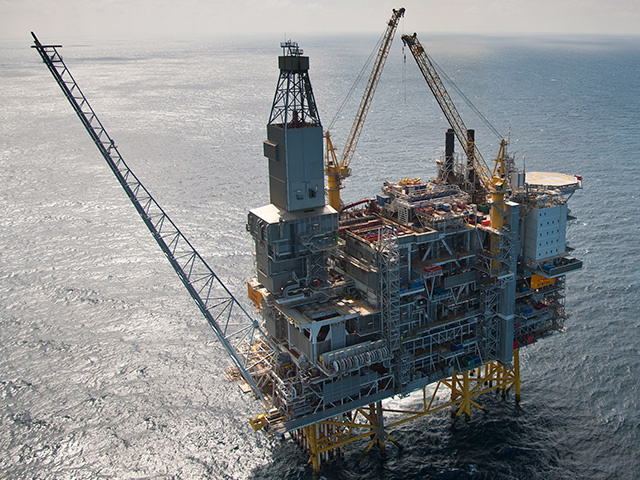 Norwegian oil and gas explorer Det Norske Oljeselskap has admitted it may sell off part of its Ivar Aasen interest to pay for development of the giant Johan Sverdrup field.
The company owns a 35% stake in Ivar Aasen. to the west of Johan Sverdrup in the Norwegian North Sea.
The news comes just days after Statoil sold off its stakes in the Rosebank and Shiehallion fields to generate extra revenue for the Sverdrup work.
"We can't exclude that we will consider a partial sale of Ivar Aasen at some time," chief operating officer Oeyvind Bratsberg said in an interview yesterday.
"We will remain a big owner and operator, and be the ones that take this project through the development phase into production."
Det Norske has stakes in two of three licenses containing Johan Sverdrup, which could hold as much as 3.6 billion barrels of oil and be the biggest find offshore Norway since 1974.
Billionaire Kjell Inge Roekke, whose Aker ASA owns almost 50 percent of Det Norske, has said he's concerned the company may struggle to fund its share of Sverdrup if there are cost overruns or a delay to the start of production at Ivar Aasen.
The $5billion Ivar Aasen field is thought to contain up to 150million barrels of oil equivalents, with first oil from the field expected to come in late 2016.
The Ivar Aasen field will be developed jointly with Wintershall AG's nearby Asha field and the unitization process is expected to be completed "by next summer," Bratsberg said. .
Det Norske, based in Trondheim, "is to a large extent financed when it comes to our two main projects," Ivar Aasen and Johan Sverdrup, Bratsberg said yesterday.
The company is in talks about a 1 billion kroner ($166 million) bank facility after selling bonds for 1.9 billion kroner in June.
Det Norske "still has a financing need of 1 billion to 2 billion kroner" for Ivar Aasen, Swedbank First Securities analyst Teodor Sveen Nilsen said in a note dated Aug. 14. "We expect the company to reduce its Aasen owner share, and it may issue some equity to fulfil its financing needs."
Shares in Det Norske gained as much as 0.6 percent, and traded 0.4 percent higher at 82.05 kroner as of 2:15 p.m. in Oslo, giving the company a market value of 11.5 billion kroner.
Recommended for you
X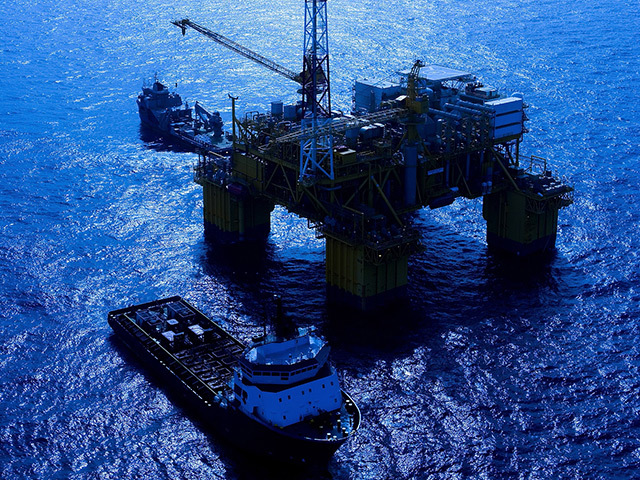 Reserves rise but profits down at Energy XXI