English engineering firm IMI Psays it plans spend up to £1billion on energy industry acquisitions after buying a Canadian refinery services group company today.
The Birmingham-based firm, saw shares rise by more than 6% after posting better than expected first-half earnings.
IMI, which makes valves for the control of liquid and gas flows, said it was looking for deals in the energy industry as shale gas development in the U.S. boosts opportunities for it to serve petrochemical producers.
"We have the capacity to make larger acquisitions," Chief Executive Officer Martin Lamb said
"We love things like liquefied natural gas and the petrochemical opportunities are growing for us."
Lamb added the company was looking to make a series of acquisitions of £100million to £120million, he added, with the company also looking at providing technology and services to upgrade nuclear power reactors to new safety standards.
The acquisitions target came as the company confirmed it had snapped up Quebec-based Analytical Flow Products for an deal which could eventually be worth more than £40million.
Earlier this year IMI bought a Greek marine transport company, and last year acquired Italian oil-field engineering company Remosa SpA and Brazilian valve manufacturer Grupo InterAtiva for EU100million and £22million respectively.
"Value-enhancing acquisitions" will feature in IMI's future, Scott Cagehin, an analyst at Numis Securities, wrote today in a note.
"Despite uncertain economic conditions, margins should remain robust with positive pricing initiatives, sales mix and cost reduction benefits," said Cagehin, who raised his share-price prediction 11 percent to 1,550 pence.
IMI posted a 1 percent increase in adjusted pretax profit in the first half to £170million, exceeding the average analyst estimate of 164 million pounds in a Bloomberg survey. Revenue was little changed at £1.09billion, while IMI said it anticipates better trading conditions in the second half of the year.
IMI rose to its highest in at least 25 years on July 19 after Citigroup Inc. named it one of its most preferred stocks, saying that the company has "further significant margin upside."
Recommended for you
X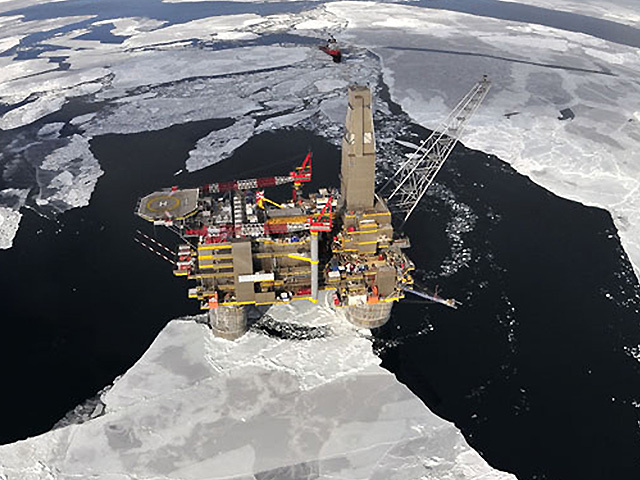 Rosneft sets timescale for $15billion Sakhalin project