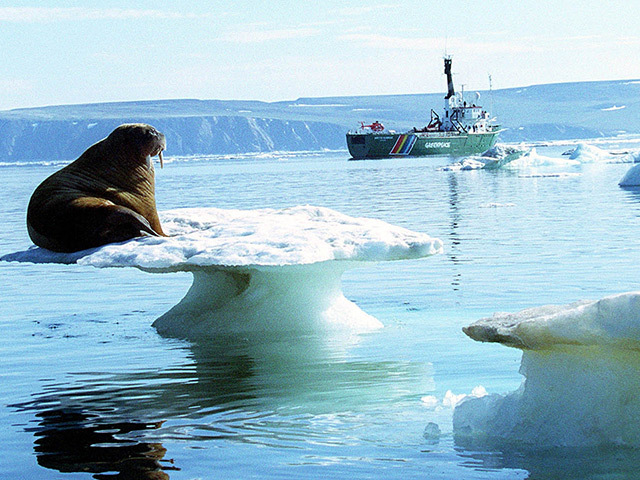 Greenpeace has withdrawn a boat from the Kara Sea after the Russian coast guard threatened to open fire on the vessel.
The environmental group is demonstrating against oil exploration by Rosneft and ExxonMobil in the Arctic Ocean off Siberia.
But after being boarded by coastguard officials this morning, the crew of the Arctic Sunrise decided to withdraw from the region.
"The Coast Guard warned us it would use force if necessary, including opening fire on the ship, if we would not leave," the boat's crew posted on Twitter.
The coast guard had earlier extended a four mile exclusion zone around the Geolog Dmitry Nalivkin survey vessel to prevent Greenpeace from getting close.
The group had been denied permission to enter the Northern Sea Route last week, but entered the region at the weekend.
Recommended for you
X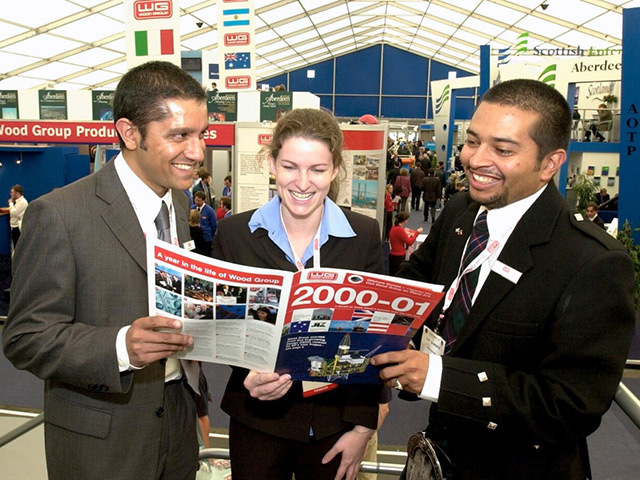 In pictures: 40 years of Offshore Europe