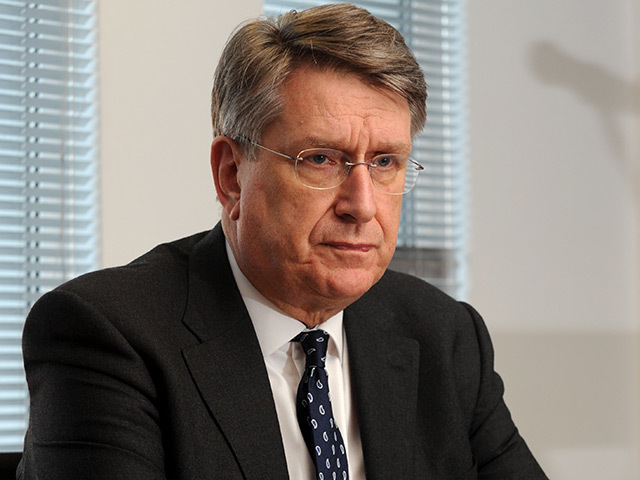 A warning was issued last night that the suspension of aircraft could lead to wider implications for the oil and gas industry.
The caution came after more than key 80 offshore industry experts met in Aberdeen yesterday to discuss contingency plans following the halting of Super Puma flights to and from UK installations.
Malcolm Webb, chief executive of Oil and Gas UK, said there was no immediate solution to an "unprecedented" situation and that the grounding of the choppers, which represent more than half of the industry fleet, could have an impact on offshore operations across the UK.
He said: "We haven't faced quite this challenge before.
"If it continues for a long period of time, it is most certainly going to have an impact on operations in the UK offshore.
"It will have an impact on all sorts of things, not just on production. It will have an impact on the drilling of wells and the construction of new fields.
"It has got the potential to have impact right across the board."
Mr Webb said there was no immediate solution and that the industry would have to see what developed in the coming days.
"I am ever hopeful that we will have some good news for a change in this story, but at the moment we are looking at an indeterminate interruption here to availability of the aircraft that we wish to use," he said.
Mr Webb said discussions had raised the need for collaborative and industry-wide action, together with the regulators, if the issue continued, but that the focus was currently on the short term.
He said: "We need to see what can we do to alleviate the current situation on the transfer of men and women offshore and onshore, very importantly onshore.
"The workforce, I am sure, is naturally very concerned because there is a potential for them to be offshore for much longer than they or their loved ones would wish, so we need to work out how we can minimise the impact of this on them."
Contingency plans being discussed include the potential of sharing flights between operators.
Other possibilities include bringing aircraft from other parts of the world to the UK, along with marine transfers.
Mr Webb said: "We have got a lot of people working out there and we need to be able to get them home.
"It was the workforce issues that really dominated the agenda and that is understandable because this industry is nothing without its workforce."
Recommended for you
X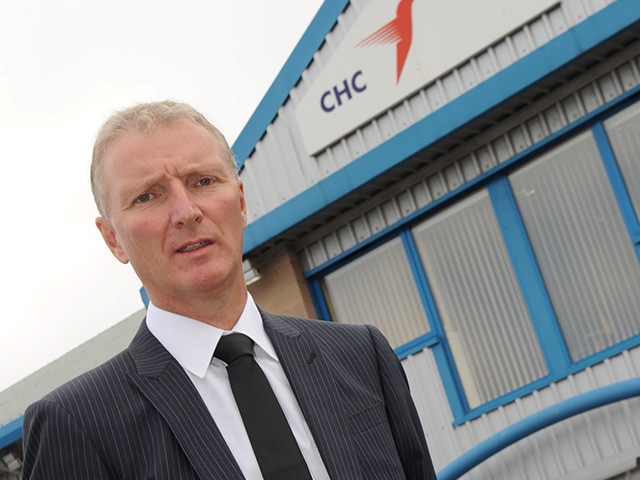 No reason to ground Super Pumas permanently, insists CHC safety boss