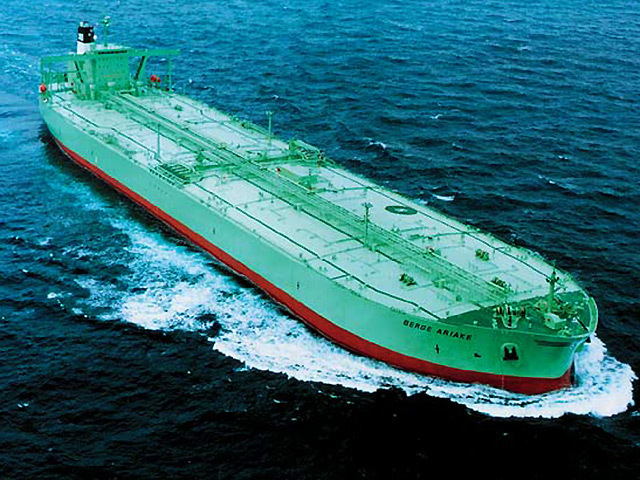 Oil tanker group Frontline has urged shipowners to scrap crude oil carriers that are more than 15 years old to help reduce an excess of the vessels.
Unless the market improves, Frontline is unlikely to make the investment required to keep two tankers in service before a special survey of the vessels scheduled to take place this year, the company said in a statement today.
"If similar decisions are taken by other owners, it is likely to reduce the oversupply in the tanker market," Frontline said after opting against investing in the two ships.
The John Fredriksen-led company, also reported its fifth straight quarterly net loss, widening to $120.3million, in the second quarter from $24.3million, or 31 cents, a year earlier. Revenue fell 26% to $121.2million.
The tanker market is "massively oversupplied," said Frontline, which split in two in December 2011 to avoid running out of cash amid the lowest rates since 1999.
Frontline said its VLCCs need a daily return of about $25,000 for the rest of 2013 to break even in terms of average total cash costs. Each of the ships can hold 2 million barrels of oil.
Suezmax ships carrying half as much cargo need $19,000 a day, the company said.
Ships are losing $1,795 a day on the benchmark Saudi Arabia-to-Japan voyage, according to the Baltic Exchange in London. Still, speculation about a rebound may deter owners from demolishing older vessels, said Dag Kilen, an analyst at Fearnley Consultants A/S in Oslo.
"We expect a recovery in the market by 2015, so if you have tankers aged 15 by the turn of 2014, you will wait before scrapping," he said. Demolition of vessels older than 15 years "is more something that Frontline hopes for," Kilen said.
Vessels are required by so-called classification societies that oversee industry safety and standards to undergo a special survey every five years for a check of elements including structure.
Still, some owners may be reluctant to demolish older vessels as they anticipate a recovery in the next few years. Nine very large crude carriers have been scrapped so far this year and the ships had an average age of 18 years, according to Carnegie SA in Oslo. Vessels that are 15 years old or more account for about 10 percent of the global fleet, it says.
"Shipowners will mainly scrap 20-year-old tankers before they start with the 15-year-old models," said Marius Magelie, an analyst at investment bank ABG Sundal Collier in Oslo whose recommendations on the shares of shipping companies returned 35 percent over the last two years. Demolitions of 15-year-old ships will probably happen only "to a small degree," he said.
Recommended for you
X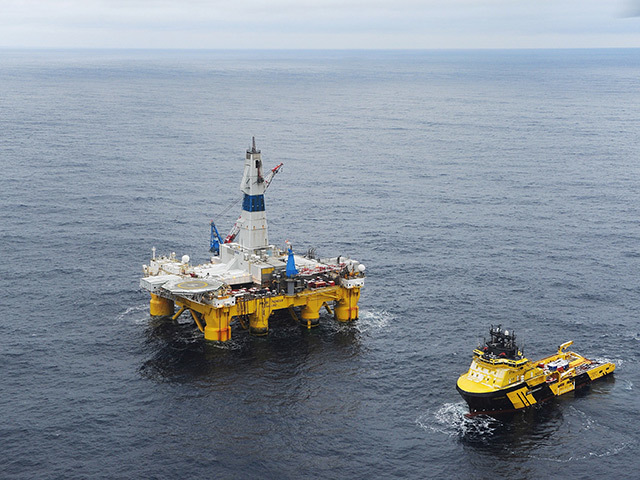 Race begins for Barents Sea block nominations - as Norway warns licences will be limited