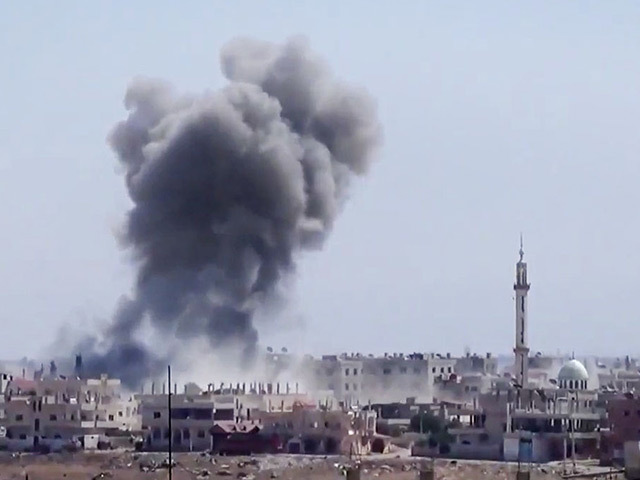 Oil prices fell below $116 a barrel as the prospect of an immediate military strike on Syria faded.
Brent crude prices recovered to around $116 after dropping as low as $114.94 as supply concerns eased.
US crude dropped to $108.60, before rallying to around $109.40.
Concern over the impact a US-led strike on Syria in response to chemical weapon use in the country had sparked supply fears, with Brent prices up 5% and US prices rising nearly 4% earlier this week.
But analysts warned that a strike over the weekend could send prices rapidly up once more.
"The U.S.-led coalition is losing momentum," said Andrey Kryuchenkov, an analyst at VTB Capital in London.
"I don't expect much downside though, and a potential quick strike over the weekend would still push" crude toward the highest levels of the year, he said.
Recommended for you
X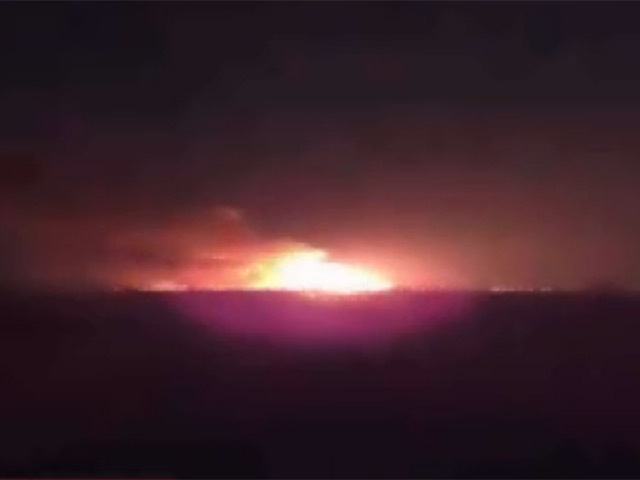 No casualties after Texas oil rig catches fire