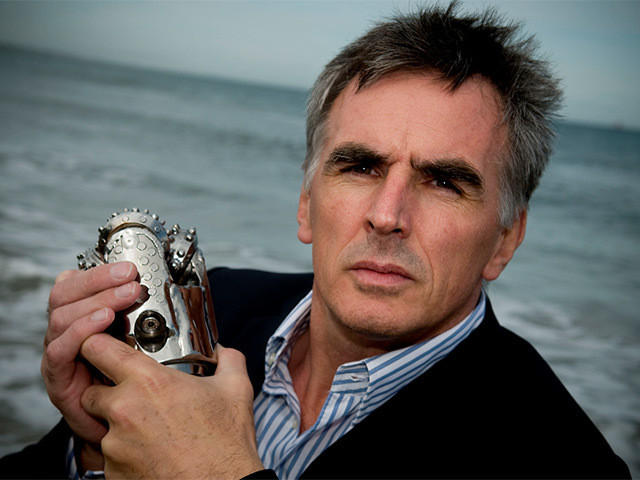 Deepwater drilling and performance improvement specialist Exceed has embarked on what it says is significant growth and international expansion.
The Aberdeen firm has, on the strength of a fresh batch of new contracts, established satellites in Canada and Ghana and is currently setting up subsidiaries in Angola and the Middle East, with sights also set on Asia-Pacific.
Further, Exceed has won repeat performance improvement business with Talisman.
And it is establishing Exceed Canada followed an agreement with two Canadian operators to provide high-calibre wells teams to support their existing drilling programmes.
Despite significant challenges, the Canadian entity was set up within a two-month timeframe and already has almost 20 of a team supporting operations offshore eastern Canada.
The Ghanaian offshoot is driven by a "high degree of confidence" in the growth of the region following the announcement of the TEN deepwater field development, plus there are other emerging opportunities in the Gulf of Guinea.
Ghana has been seed-corned with an initial investment of around $100,000,
Exceed's performance improvement division has broadened its offering, having largely cut its teeth aboard mobile offshore drilling units.
The firm has since started working with Talisman Sinopec to support operations on one of its North Sea platforms, while supporting a world-first deepwater rigless well stimulation campaign for a Ghana-based client.
Following a recent multi-rig contract award in the Middle East, the division now tackles land-based projects too.
Exceed founder and director Ian Mills said: "As a result of the increased number of projects, we have invested heavily in our recruitment, training and selection and now run monthly in-house training programmes for new coaches.
"We expect our PI division will treble annual turnover from just over $2million to $8million, while overall turnover is expected to be around $20million.
"The next year will see us building on our international footprint by establishing an operation in Angola and the Middle East, while strengthening our presence in Canada and Ghana and looking at further prospects in Australia, Myanmar and Vietnam."
Recommended for you
X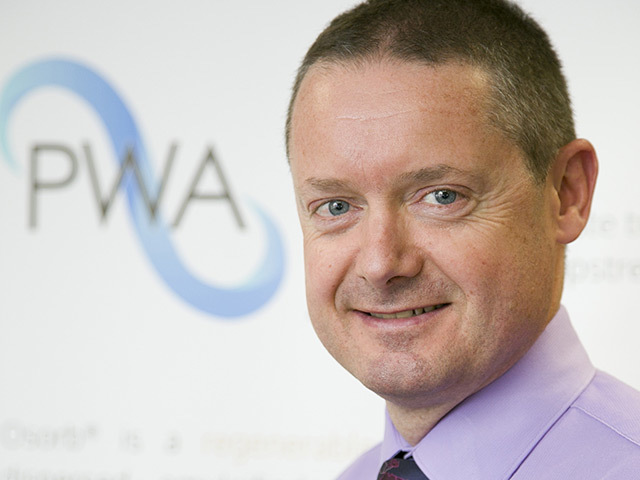 Poxon takes PWA through rapid transition