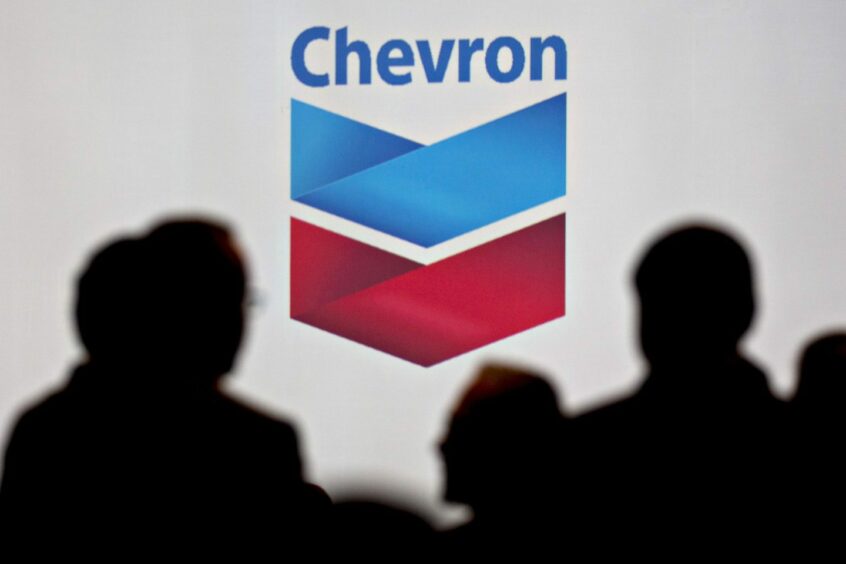 Indonesian upstream regulator SKK Migas appears to be getting frustrated over the slow divestment process for Chevron's (NYSE:CVX) share in the giant Indonesia Deepwater Development (IDD).
For two years, SKK Migas has been publicly tipping Italy's Eni (BIT:ENI), a partner in the development, as the best candidate to acquire Chevron's operating stake in IDD.
SKK Migas and the Ministry of Energy and Mineral Resources (MEMR) said they expect to announce the new operator of the IDD project at the end of this year. Chevron currently operates IDD project with a 62% interest, while Eni holds a 20% share, and Sinopec 18%. "The target is at the end of this year, the (new) operator will be clear. If not, there will be complaints," SKK Migas chief Dwi Soetjipto said recently, according to a report by local news portal Kontan last week.
Chevron has been seeking potential buyers for its stake in the gas-rich IDD scheme after failing to agree a commercially attractive development plan with the government.
Director General of Oil and Gas Tutuka Ariadji was reported by Katadata saying the government has also opened up opportunities for negotiations with other international oil and gas companies outside of Eni to join IDD in an effort to finalise Chevron's divestment process this year. "When asked who the oil and gas company was, Tutuka refused to answer," noted the publication.
A source close to the IDD project told Energy Voice that there is nothing new to report on the divestment front.
Meanwhile, Shell is still seeking buyers for its share of the Inpex-led Abadi LNG project at the Masela Block offshore Indonesia. Shell's divestment process has also been unsuccessful and the Indonesian government is now exploring borrowing money from Japan to buy Shell out of the proposed development.
Recommended for you

Smoke and mirrors in Indonesia as giant gas projects struggle