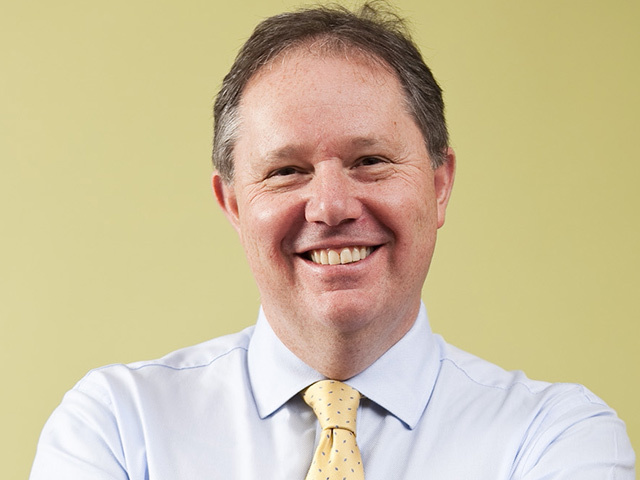 The chief executive of Dana Petroleum has lifted the lid on life at the Aberdeen-based firm following its takeover by the Korea National Oil Company.
Marcus Richards said that the oil industry is "fundamentally changing shape" as state-owned firms like KNOC snap up shares in North Sea fields.
Speaking at an Offshore Europe 2013 seminar on the rise of independent oil companies in the North Sea, he said their set-up highlighted "the complexity and opportunity" of modern oil and gas markets.
Dana, which was snapped up in 2010, produces 60,000 barrels a day (bpd) but has ambitions to grow this to 100,000bpd-plus by 2016.
Mr Richards said the language barrier has been an obstacle at times, but said having the power of one of the world's most successful industrialised nations behind it has made anything possible for Dana.
"On the face of it, you could say that we're simply a subsidiary of a national oil company. But I don't think this tells the full story," he said.
"We're actually creating an 'independent' national oil company.
"We are, in many respects, a new company, building on past success and experience from our various locations, but ready to tackle the challenges of further growth.
"But how 'independent' are we now? Can a company integrated in a state-owned group truly operate independently? Or are we, to all intents and purposes, just an international arm of an importing national oil company?
"At Dana we like to think that we have the best of both worlds. We have the agility, pace and flexibility to play a role in significant projects; and we are supported by one of the world's leading industrialised nations.
"In today's increasingly complex and challenging oil and gas market, I believe this unique combination can help Dana and KNOC be successful.
"For example, as part of KNOC, we can extend our influence beyond that of a normal independent. With around 90% of the world's oil and gas reserves in the hands of governments, gaining access to new opportunities can be very challenging for an independent.
"However, as part of a national oil company, Dana has the chance to work in partnership with KNOC through government-to-government agreements and other transnational arrangements. And I do think this is very much the shape of things to come."
Dana now has 500 people across the world, but Mr Richards admitted that the transition has not always been easy.
"It would be disingenuous for me to say that things are always plain sailing – we do have our fair share of challenges," he said.
"Firstly, we're trying to bring together two very different cultures, where business practices and ways of working are often at opposite ends of the spectrum. So we've had to compromise and find middle ground to get things done.
"Secondly, and quite obviously, language is a constant challenge. Primarily in day-to-day communications between KNOC and Dana colleagues but further complicated because of the often complex language of oil and gas.
"And finally – and perhaps the biggest challenge of all – is that we're trying to establish how best to combine the strengths of KNOC and Dana to create mutual advantage. In a way, we're developing the blueprint for this new breed of 'independent' national oil company."
Recommended for you

Dwindling OPEC+ spare capacity sets oil up for sizzling summer