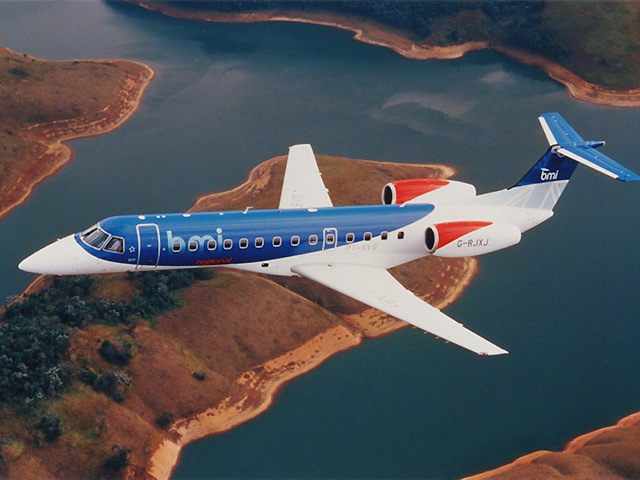 Airline bmi is set to strengthen its ties with the energy industry after announcing the launch of a new domestic flights route serving the Norwegian oil market.
A new route from Stavanger to Harstand and Tromsø will launch from January 2014, providing a key route between the main Norwegian oil hub and the Arctic Circle.
News of the route comes just days after the return of the service between Kristiansund and Aberdeen, linking the cities for the first time since City Star went under in 2008.
"We identified Scandinavia and, in particular, the Norwegian oil and gas industry as one of the best opportunities," said bmi regional chairman Ian Woodley.
"The solid market data delivered at ONS, combined with the support and enthusiasm of local government, businesses and the airports convinced bmi regional to launch domestic flights in Norway.
"These new routes meet our strategic goals of working with key industries and meeting hither to unserved demand for direct air links. They are a perfect example of the successful execution of our strategy of working in collaboration with government and business partners."