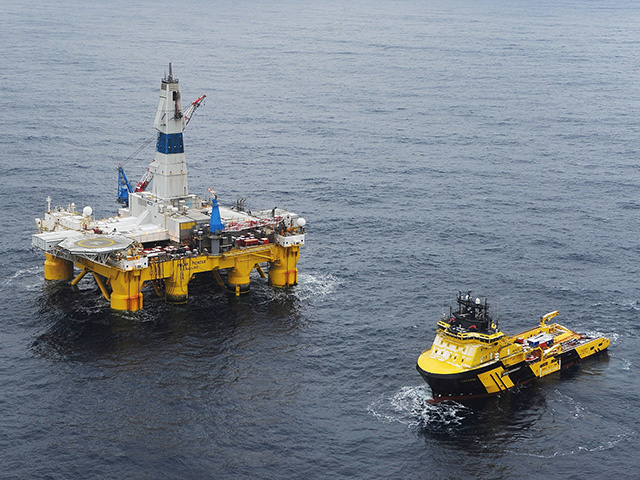 OMV says it has made a significant find as it prepares to complete drilling on a wildcat well in the Barents Sea.
The site at Wisting Central on the Hoop High area, which had not previously seen any exploratory drilling, was found to have a substantial oil play after being drilled to 905m before sea level.
Preliminary estimates put the size of the discovery between 60million and 160million barrels of recoverable oil, and up to 40billion cubic feet of recoverable gas.
As a result of the find, the overall volumes thought to exist in the licence are now estimated to be up to 500million boe.
"We are very pleased with this exploration success," said OMV executive Jaap Huijskes.
"This discovery with exciting follow-up potential will significantly contribute to OMV's long term organic growth in Northern Europe. It is another important step after the recently announced transaction with Statoil which includes interests in the fields Gullfaks and Gudrun."
OMV said the result was a breakthrough in confirming good quality oil in the area. Now it is to conduct further drilling to confirm the find's potential, with a second well to look for a deeper target.
The project, which OMV operates with a 25% stake, is shared with Petoro, Idemitsu, Tullow (20% each) and Statoil.
Recommended for you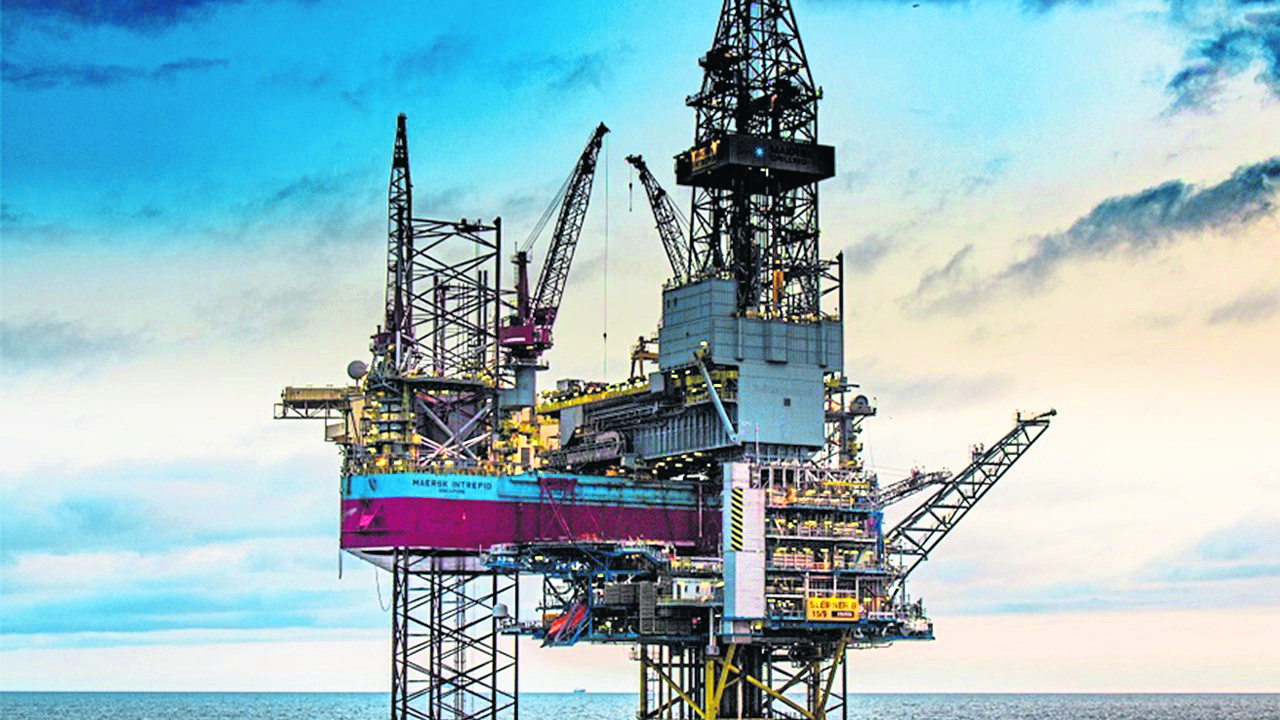 OMV makes gas condensate find at Oswig